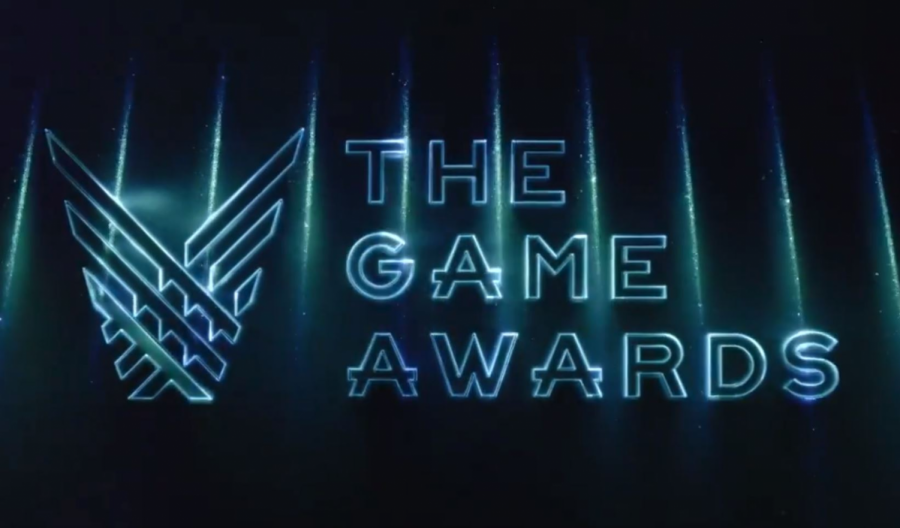 The Official Game Awards was created in 2014 by media entrepreneur Geoff Keighley.
In the 2014 game awards, "Dragon Age Inquisition" was the first game to win Game of the Year. On December 12, the 2019 game awards will be broadcasting to announce the winners of each category of video games such as "family entertainment" or "best art design" etc., but the one everyone comes to see is the Game of the Year Award. This year the nominees are Death Stranding, Super Smash Bros. Ultimate, Control, Resident Evil 2, Sekiro Shadows Die Twice, and The Outer World's. The winner is given the Game of the Year trophy to represent, which game has done the best out of all the games and proves as an upgrade compared to last year's games entertainment and technology.
Who do you think will take the top prize this year.