FFA Members Learn Etiquette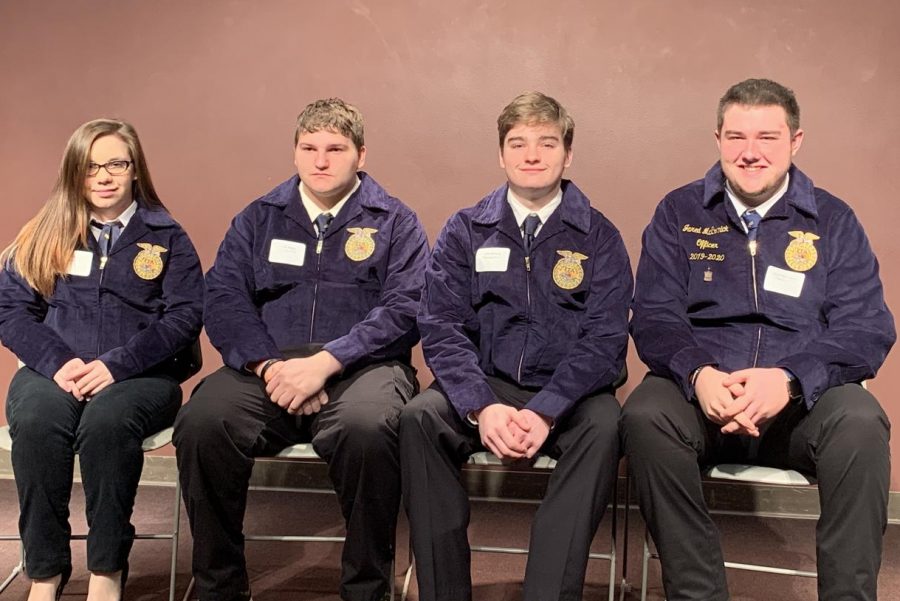 Several members of the Chester High School Future Farmers of America (FFA) attended the Farm Bureau Acquaintance Day
at Southern Illinois University Carbondale.
Students in attendance were Deborah Wills, Jared McCormick, John Hobeck and Nick James. While there, theye attended an etiquette
lunch which walked all participants through Proper, American Etiquette for formal dinners. Speeches were given by Susan Graham, the assistant
of the dean of the college of agriculture, Bill Banz, the interim dean; and Peyton Gehrs, the recruiter for the college of agricultural sciences.