ACES Crush Sectionals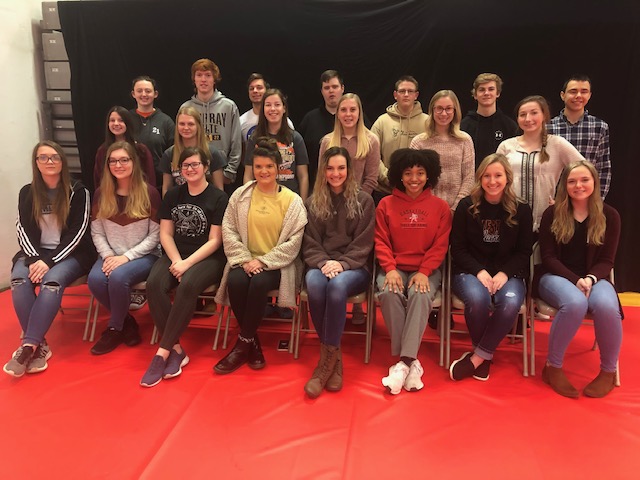 On Wednesday, February 5th, the Academic Challenge in Engineering and Science (ACES) team competed at Rend Lake College. Team members took home various individual awards. The team also took 2nd in the team competition.
Among the individual winners were Brock Williams (2nd in Biology), Ariel Throop (2nd in Biology), and Nate Rains (2nd in Computer Science and 3rd in Engineering and Graphics). A special congratulations to Sting staffers who took home medals. Jaci South took 1st in Chemistry, Alison Venus placed 2nd in Biology, and Alyssa Place and Cordy Stirnaman tied for 3rd in Computer Science.
These individuals will go on the Regionals at SIU Carbondale. Also, members of the team (not at-large or JV) will be able to proceed.
CORRECTION: An earlier version of this article incorrectly said Brock Vasquez instead of Brock Williams. Also, Brock Williams, Ariel Throop, and Alison Venus tied for 2nd in Biology, not 3rd as was previously stated.