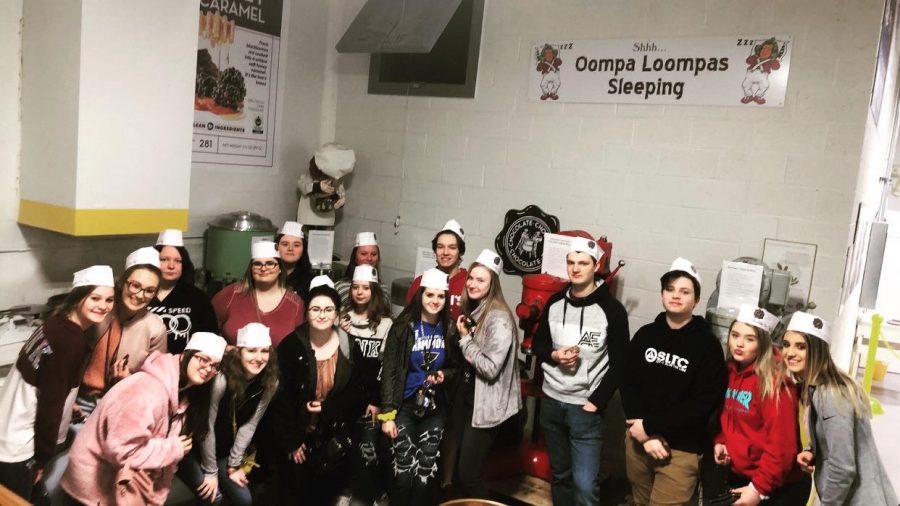 Members of the Foods II and Culinary Arts classes took a field trip to the Chocolate Chocolate Chocolate Co. in St. Louis on Feb. 21.
Owner Dan Abel opened his first chocolate factory in 1981 and the company moved into its 30,000 square foot plant is 2012. The plant is what the Chester students toured.
After the tour, the students had lunch at Mama's on the Hill.