Aug. 2 Tentative Graduation Date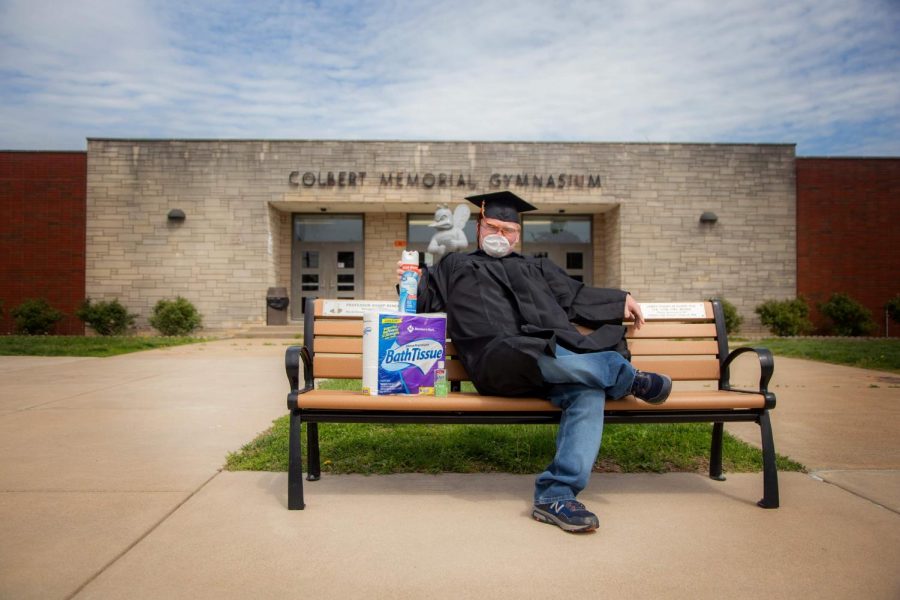 Several dates were announced Monday by Chester High School Principal Missy Meyer.
The last school day for students will be May 14. May 15, 18 and 19 are remote planning days for teachers. May 20 will be teacher institute day.
Mrs. Meyer also said several tentative dates have been set for activities postponed by the COVID-19 school shutdown.
Graduation is being planned for Sunday, Aug. 2, in the football field.
The tentative date for the prom will be July 25.
Performances of Shrek are tentatively scheduled for July 16-19.