Pet of the Week — French Toast, Jr.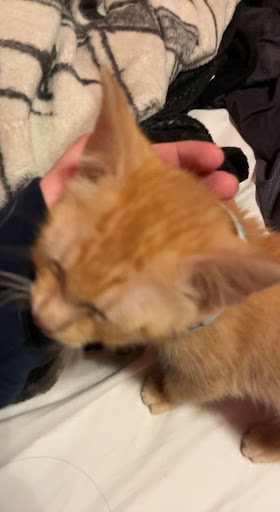 French Toast Jr.
Toast belongs to Kane Trost (12) and Bailey Sellers (11).
He likes to play with the cat wand toys and adventure new areas of the house.
Submit pet pictures at
[email protected].
Include your name & grade, pets name and what they enjoy doing.