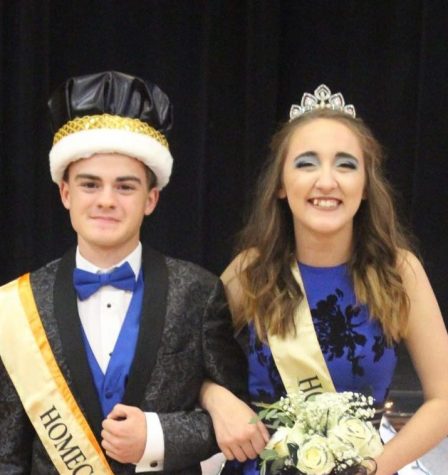 October 7, 2019 • 1 Comment
Cierra Creason was crowned Chester High School Homecoming queen during halftime of Chester's Homecoming win over Vienna. Chris Schwier was crowned king at the dance on Oct. 5. Adeline Blechle was crowned queen runner-up...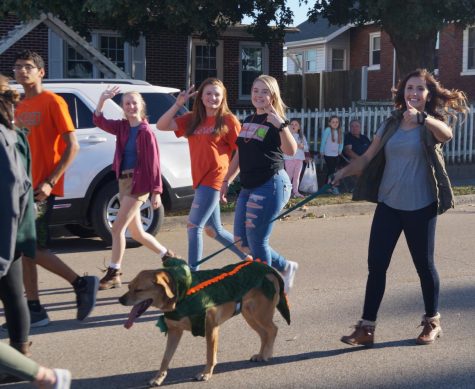 October 7, 2019 • No Comments
Themes for the Chester High School Homecoming Parade floats matched the decades each class was assigned this year.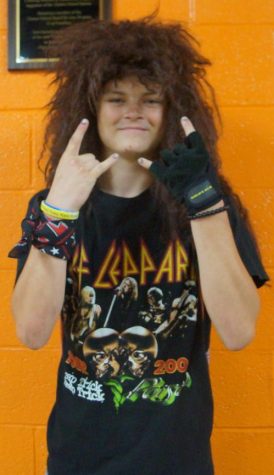 October 4, 2019 • No Comments
"Through the Decades" was the theme of the 2019 Chester High School Homecoming. The junior class won the hallway decoration competition with their 1980's- themed decor. The seniors won second depicting the 1990s. Third...
Noe Martinez, Sting Reporter
October 16, 2019 • No Comments
Chester beat Goreville at home Oct. 10. The scores were 25-18, 16-25, 25-22. Now for the stats for each player:  Kendall Williams #11      3 kills, 23 assists, 3 ace, 3 digs, 1 assist blocks Reese Chandler #2...
Chester improved to 3-2 with a 14-12 win over Johnston City Sept. 27. Ethan Bert opened scoring with a 5-yard TD run. Isaac Jany recovered two fumbles,...

Loading ...