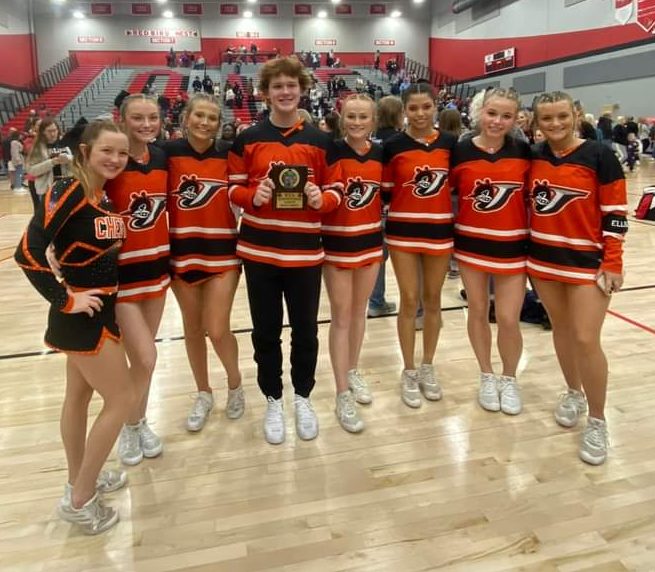 Congratulations to the Chester High School Cheerleaders for placing 1st place at the ICCA Invitational at Alton IL and earning a spot in the ICCA Championship in January. The Cheerleaders compete again on December 10th...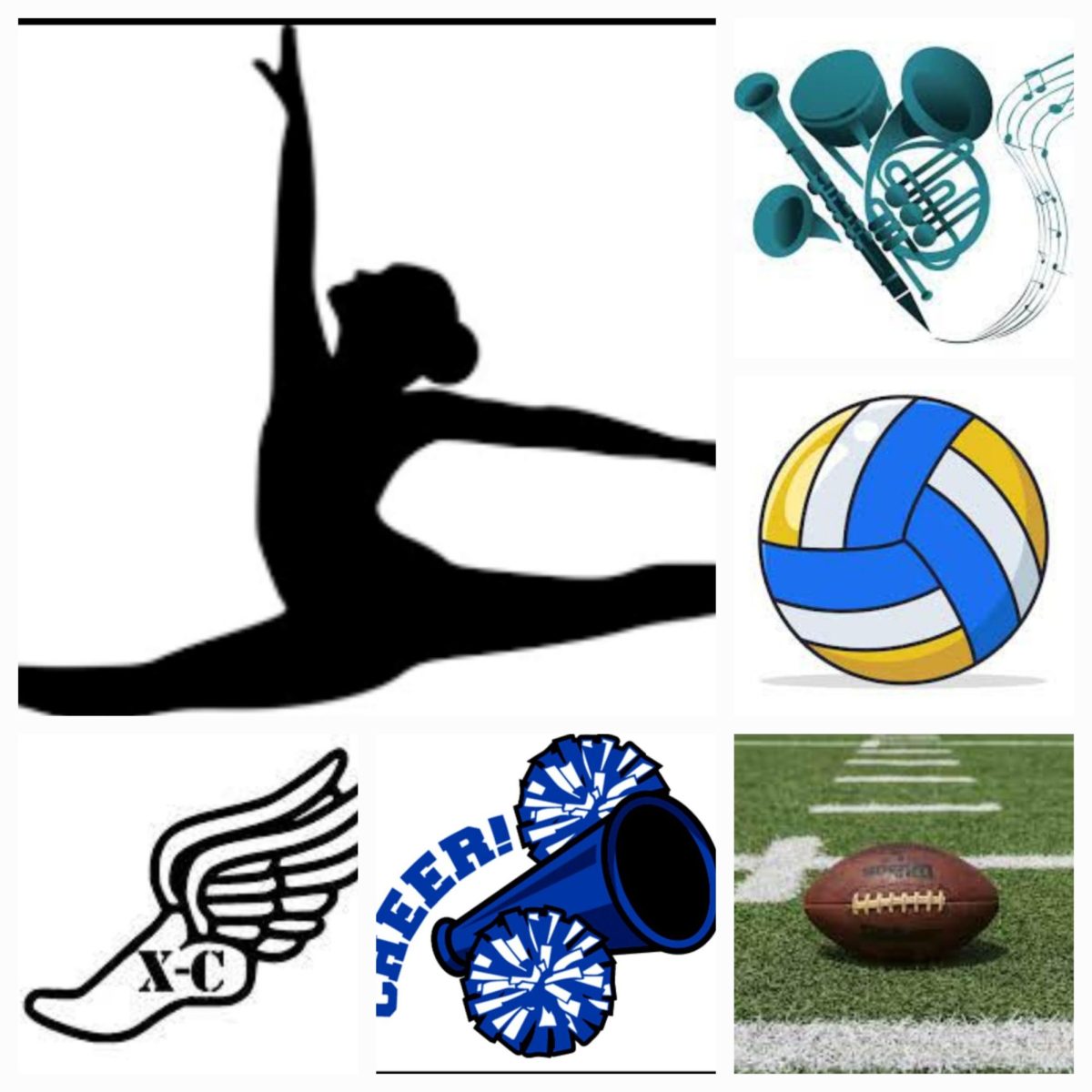 On September 6, 2023 Annah Helvey Ahring and Hayden Cartright started doing Athlete Interviews for the CHS sting. The people interviewed were...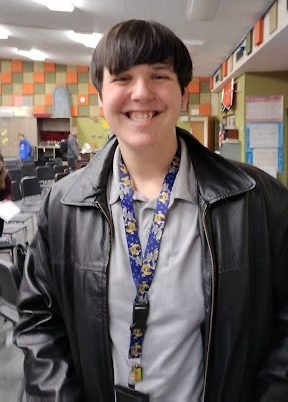 November 30, 2023
Jason Sibley is a sophomore and percussionist in the CHS band. "Being in band is an experience,"...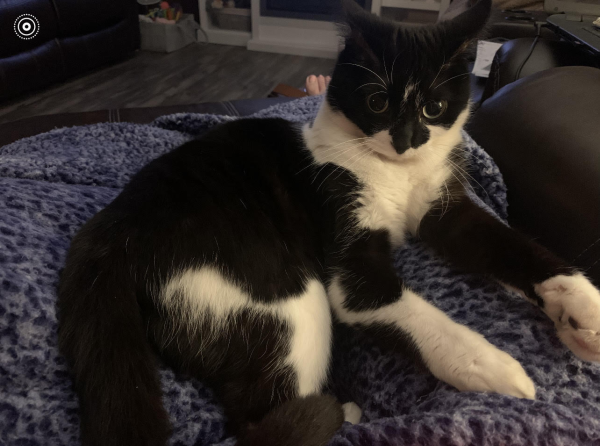 November 14, 2023
This is Senior Lexi Eggemyer's American Shorthair cat, Stormy. Stormy is 5 years old. She is...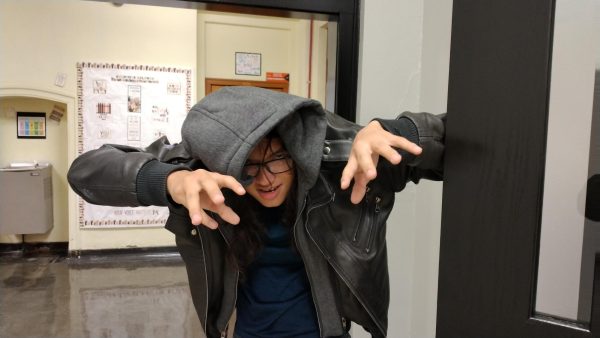 November 13, 2023
Brodie Mattingly is part of the Tabletop Gaming Club here at CHS. He is a 14-year-old DM (or Dungeon...
Nov 28 / Girls Basketball

Nov 27 / Girls Basketball

Nov 15 / Girls Basketball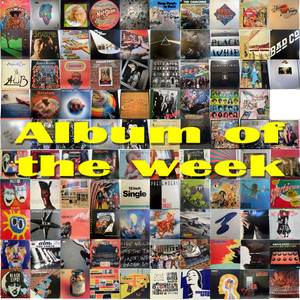 Album #1: Heaven Knows by PinkPantheress Favorite Song: Bury Me (feat. Kelela) Notes: I have been counting down the days for when this album will come out, and I am overjoyed that it's finally out....
When does Christmas season start?
Loading...
Sorry, there was an error loading this poll.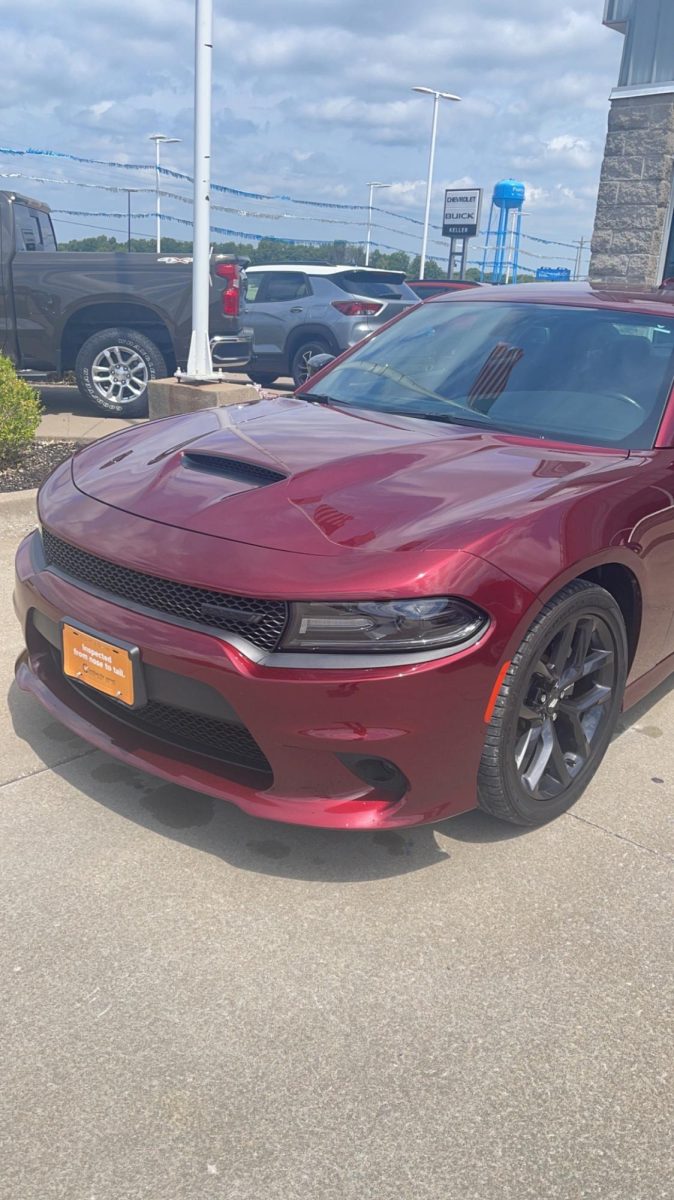 Owner - Paige Hamilton (11) Car - 2021 Dodge Charger GT Info- Seats 5, Octane red, rear wheel drive Other- V6 motor, modified headlights,...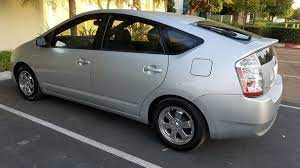 Owner- Tami Hickman Car- 2008 Toyota Prius/Make Info about car- Seating capacity-5 Dimensions- 175.0" x 58.7" Front-wheel drive Facts...