September 21, 2019 • No Comments
Chester racked up 370 yards and big plays from all facets of the game keyed a 33-13 win at Hamilton County Sept. 20. Leading 6-0, Chester broke the game open when Jordan Merideth returned a kick 85 yards for a score. Ethan...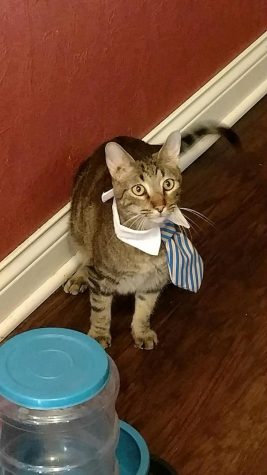 September 16, 2019
Ra Belongs to Chelsea August (9) Grey Tabby Cat Fun fact: He is named after the Egyptian god of...
Auditions for 3-8th graders for "Shrek the Musical"
September 11, 2019
On Wednesday, August 28, Mrs. Coop held a parent meeting for auditions for 3-8th graders for "Shrek the...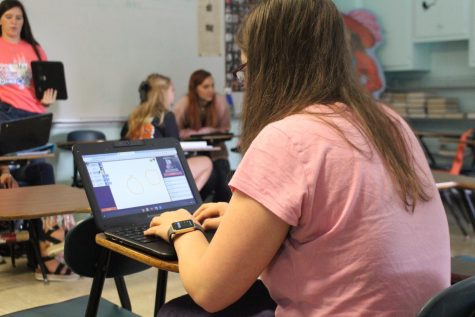 August 30, 2019
Everyone has heard about the .IO games like Surviv.io, Slither.io and many more, but recently a bunch...
The Chester High School Swing Choir performed The National Anthem Sept. 11 in remembrance of the victims of the 9-11 terrorist attack.

Loading ...