November 8, 2019 • No Comments
The Chester High School boys' basketball team Meet 'n' Greet will start at 6 p.m. on Friday, Nov. 15, in Colbert Gym. The entry fee is $1 or a sports drink donation to the team. Activities include: -LIVE SCRIMMAGE...
Wes Carpenter, Entertainment Editor
November 13, 2019 • 1 Comment
Blizzcon 2019 has just wrapped up and with it came some amazing announcements about future Blizzard games and a response to the recent controversy about the Hong Kong protest that lead to protests of blizzard....

SEMO "Heathers: the Musical" Review
November 11, 2019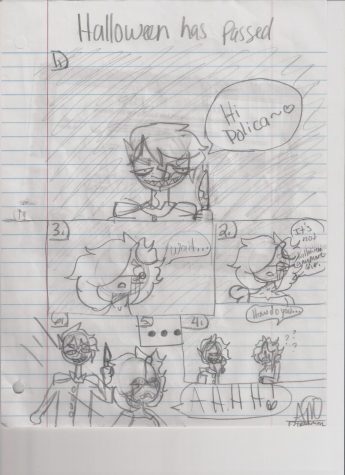 November 7, 2019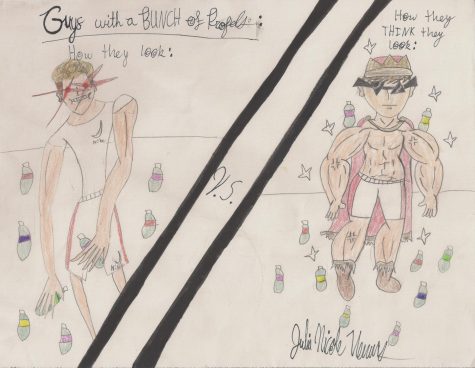 November 6, 2019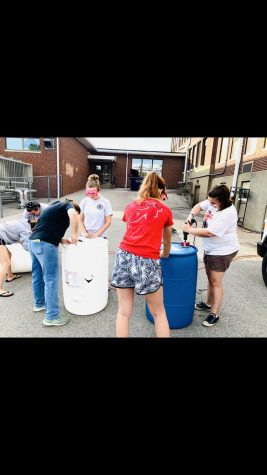 November 8, 2019
In an effort to reduce the waste Chester High school produces, Chester's Green Team met up to clean,...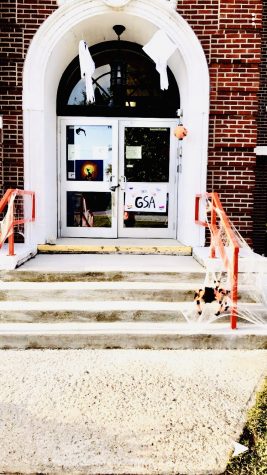 November 4, 2019
On October 31st, GSA set up at Chester High School and gave away candy to those who stopped by. Signs...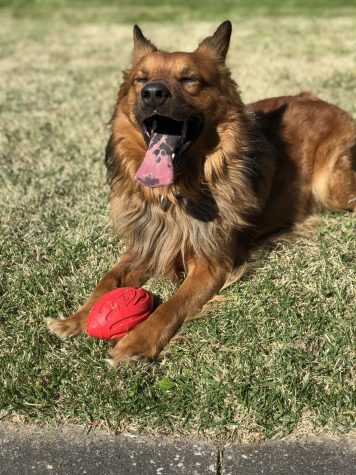 November 4, 2019
Zeke Belongs to Mr. Cowan German Shepard-Chow mix Fun fact: He's also the star running back for...
Chester's football season came to a close on Saturday against Auburn. The final season record was 7-2 and overall record was 7-3. Chester had a total...

Loading ...