September 16, 2020 • No Comments
The Chester cross country teams competed in the Marissa 6 Meet Sept. 15 at the Marissa Rec Area. In the boys' race, Chester placed fifth with 97 points. Columbia won the race, followed by Okawville, First Baptist Academy...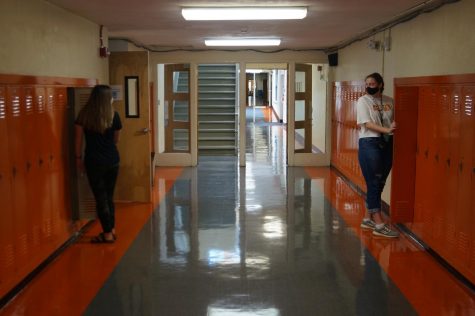 Social Distancing Making Us Socially Awkward
September 4, 2020
It's been announced that in-person schooling will start up again next week. It will definitely be an...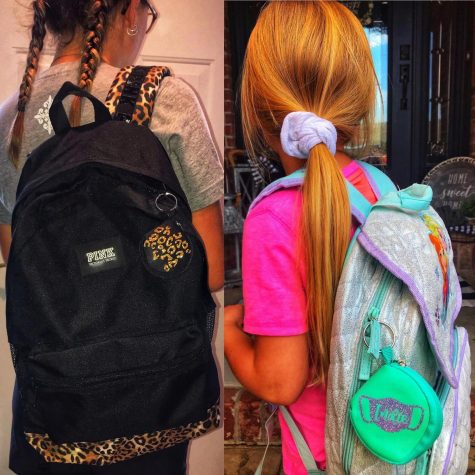 September 2, 2020
This past summer has been far from normal. Many teens are thinking of all the things they wish to do...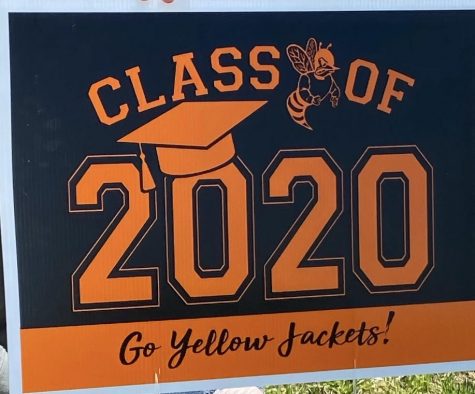 CHS Summit Yearbook Congratulates Seniors
May 17, 2020
With everything going on in the world right now, it is hard to see what other people are going through....
The Chester High School held its graduation ceremony Aug. 2, although it was not the event the Class of 2020 envisioned when their senior year began 11...

Loading ...