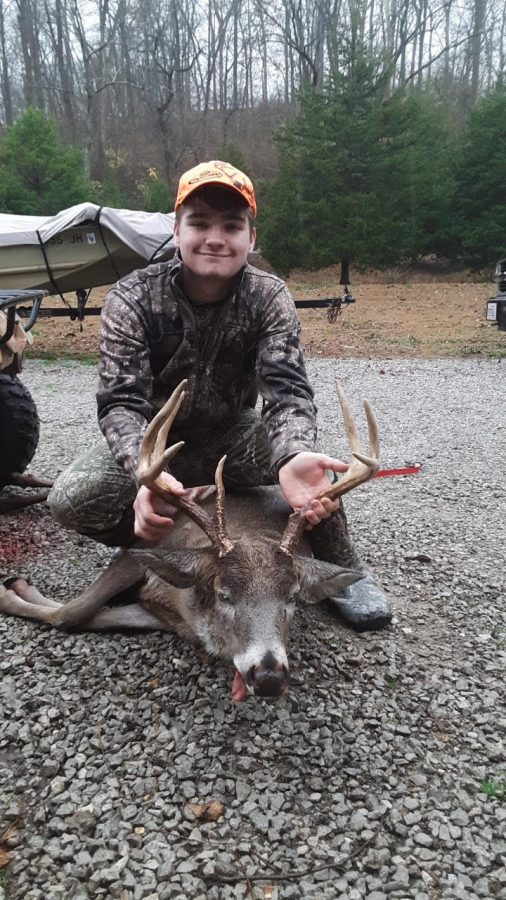 November 22, 2020 • No Comments
A number of Chester High School students took to the woods Nov. 20-22 for the first half of the shotgun deer season. If you bagged a deer during either shotgun or bow season, send a picture to [email protected]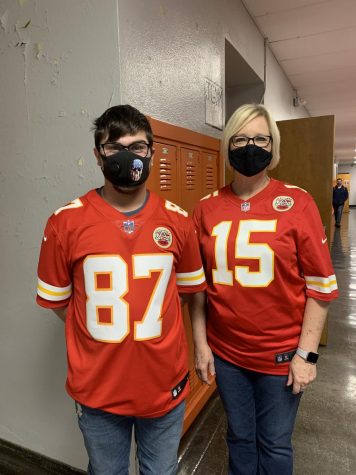 They Received A Different Memo
January 8, 2021
Jan. 8 was a Jacket Pride Day at Chester High School, although some people had a different interpretation...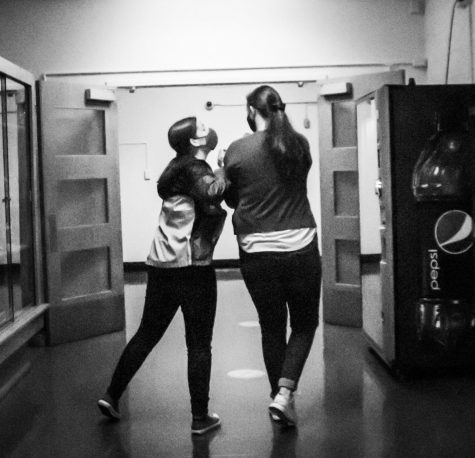 December 1, 2020
Sting staffer Jessica Ixcoy is launching a new feature combining her photography with messages of affirmation. Friend•ship,...
My Experience With Remote Learning
October 23, 2020
I've been a remote student since the beginning of school. While I have the option to return to in-person...
With all that is going on this school year, the CHS Music Department is trying to find new ways to reach an audience in 2021. Going on a year since their...

Loading ...