The Chester Lady Yellow Jackets defeated Steeleville 59-28 on Jan. 20. Alyssa Seymour was one of three Lady Jackets in double figures, scoring 23 points. Kailyn Absher tallied 18 points and Camrynn Howie was also in double...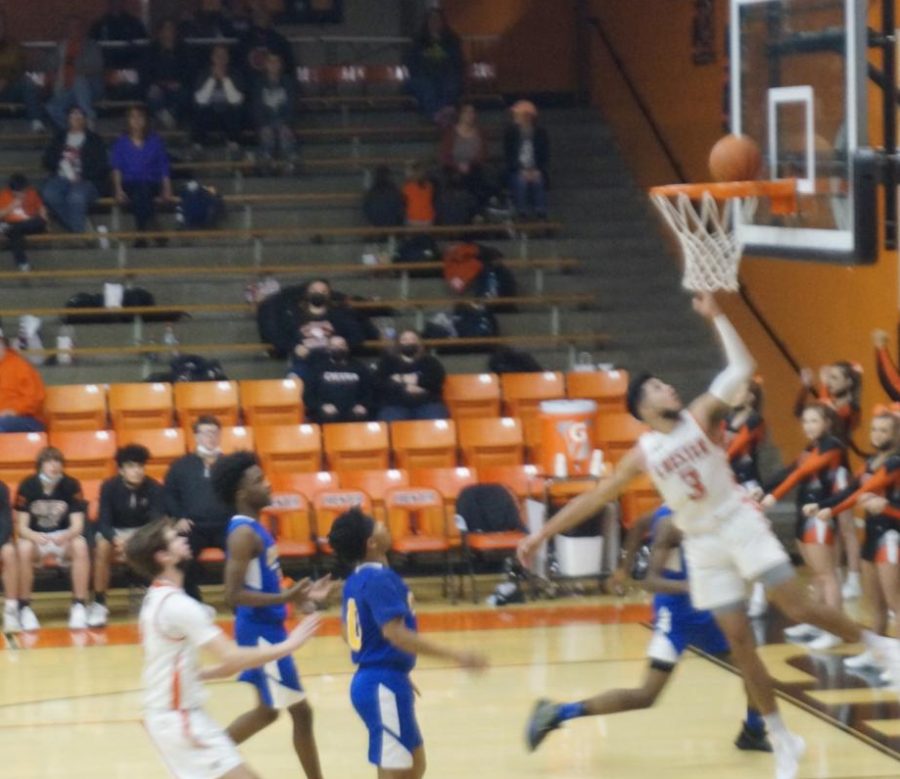 The Chester Yellow Jackets defeated New Athens 69-67 Jan. 15 in the third place game of the Chester Invitational Tournament (CIT). Jared Landeros,...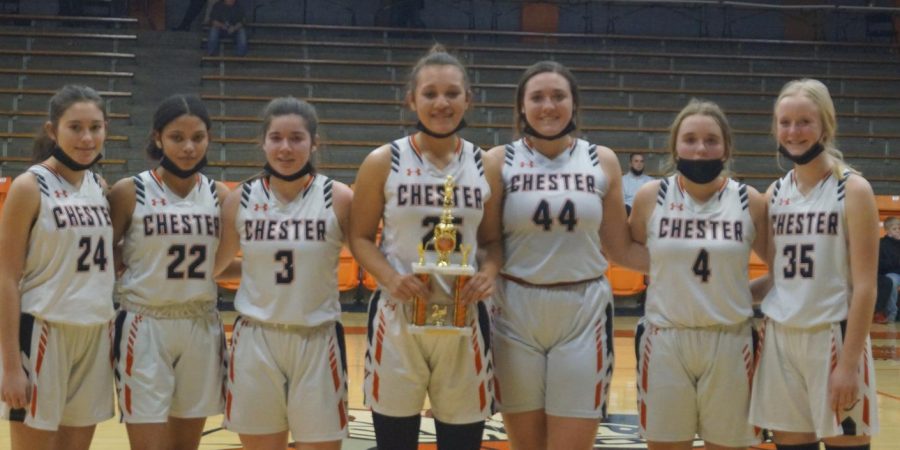 The Chester Lady Yellow Jackets took second in the 15th annual Lady Jackets Mid-Winter Classic after losing to the Freeburg JV team 44-40 in...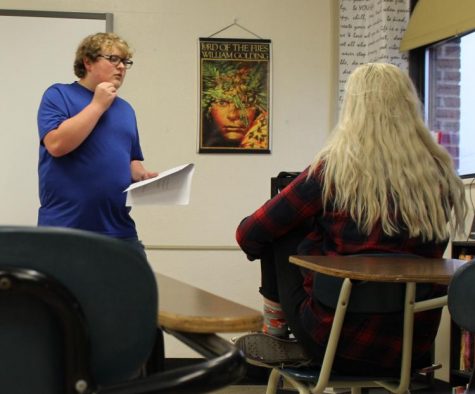 Auditions Held For "Tuck Everlasting"
December 6, 2021
The auditions for Tuck Everlasting were held Dec. 7 and 9. Auditions were held for the roles of Mae,...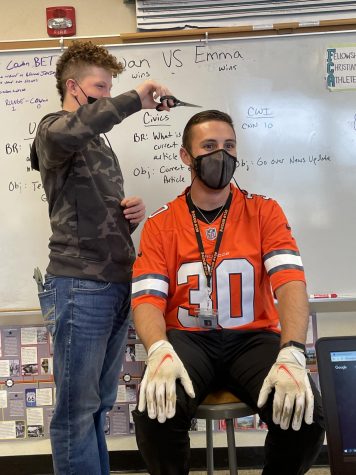 History Repeats Itself For Mr. Cowan
November 14, 2021
Mr. Cowan's love of the Dallas Cowboys is well-known at Chester High School, but it doesn't always pay...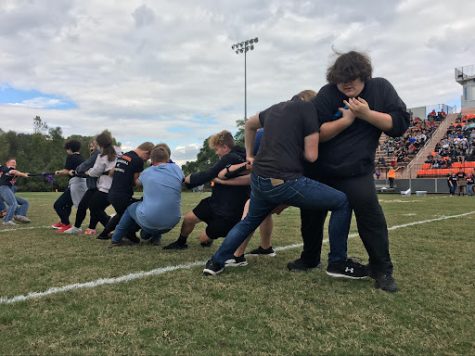 October 8, 2021
After COVID canceled Chester High School's 2020 Homecoming activities, students enjoyed their first assembly...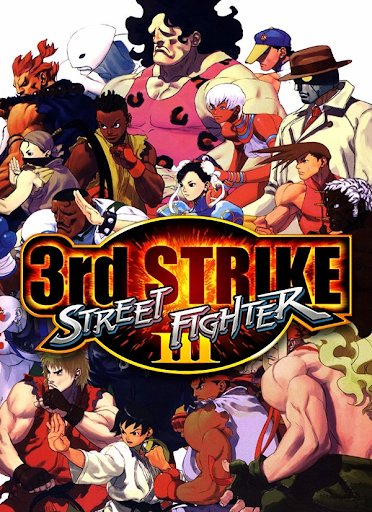 During the '90s, I don't think it would be a stretch to say that fighting games dominated arcades, and the one that stood out more than anything else was Street Fighter II. Street Fighter II practically...
What is Your Favorite School Lunch?
Loading...
Sorry, there was an error loading this poll.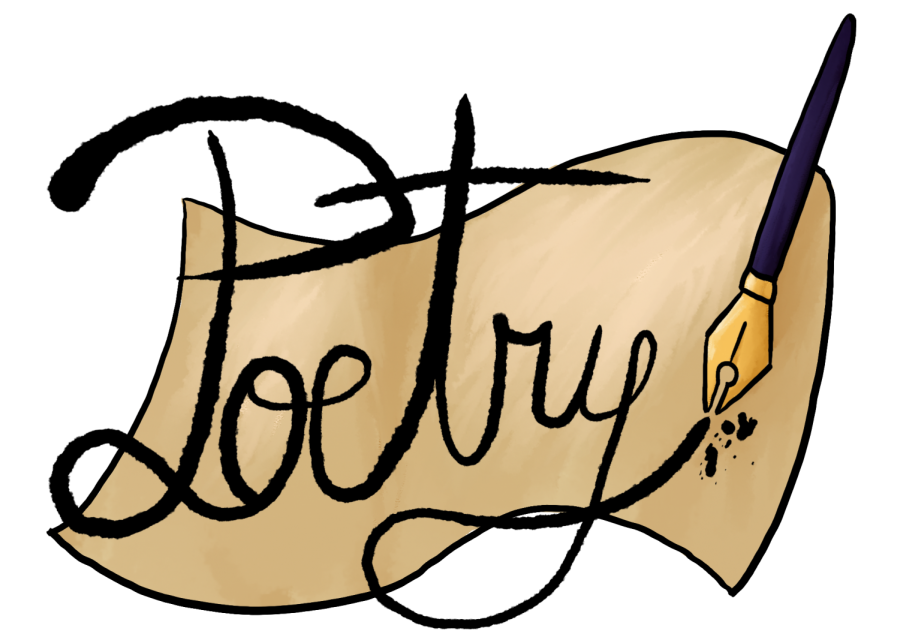 She's helpful, and sweet, and all around nice, but she deserves no smile. She's maintained a holy persona, but her intentions must be...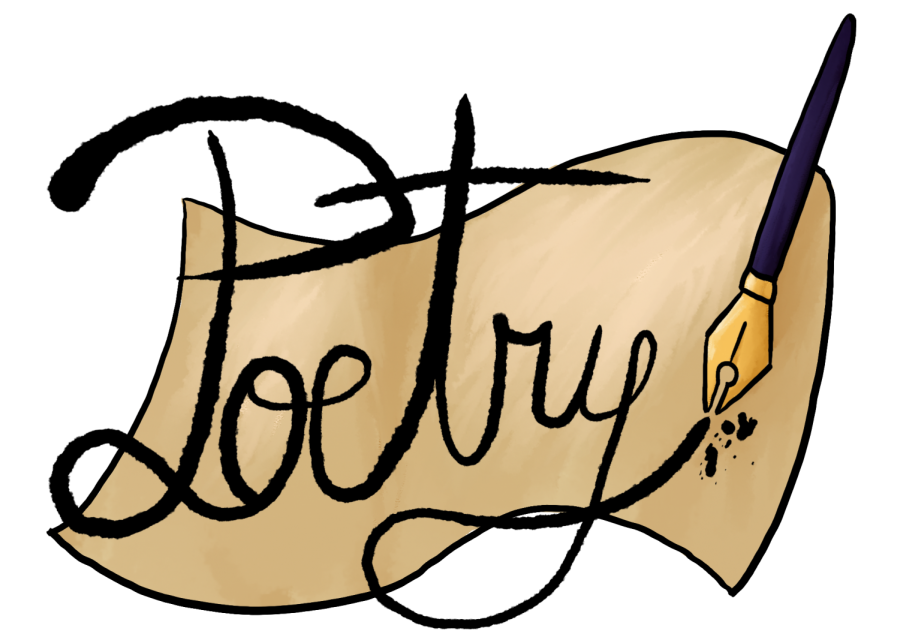 For years you've ate the fruits of life, and left me with the rind. My vengeance will be rampant, my sympathy will be blind. You've...