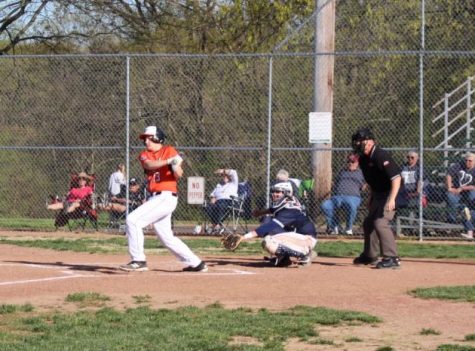 April 19, 2019 • No Comments
After posting a 13-3 win over Elverado on April 8, the Chester baseball team has endured a six-game losing streak. Michael Wingerter had three triples and drove in two runs. Jaden Mott, Owen Korando and Nate Heffernan...
Molly Rowold, Sting Editor
April 3, 2019 • No Comments
Disney's new movie, Dumbo, has recently hit theaters. I was lucky enough to go see it the day after it was released. Dumbo was a heartfelt film about an elephant who was separated from his mother in...
March 23, 2019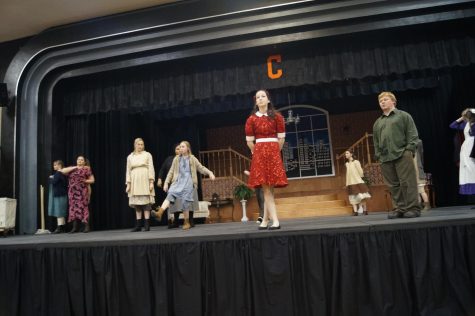 March 18, 2019
March 9, 2019
February 22, 2019
Apex Legends is another battle royale-style game like Fortnite, or Player Unknown Battlegrounds (PUBG)....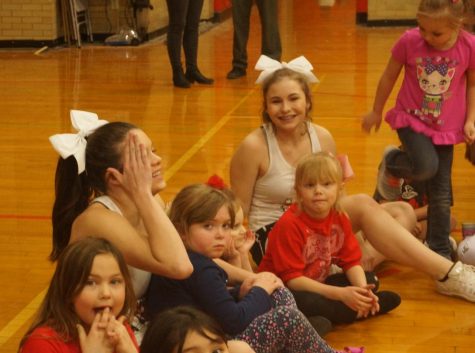 February 20, 2019
The Chester High School cheerleaders held a cheerleading camp the week of Feb. 11-14. Youngsters who...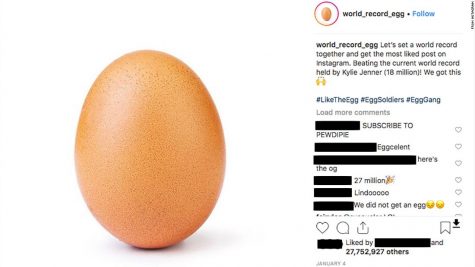 January 18, 2019
If you haven't checked Instagram in the last two weeks, you may have not heard of the "World Record...
The Chester Softball team won its second game of the season with a 7-6 win over New Athens on April 17. Chester lost to Zeigler-Royalton 4-2 on April...

Loading ...