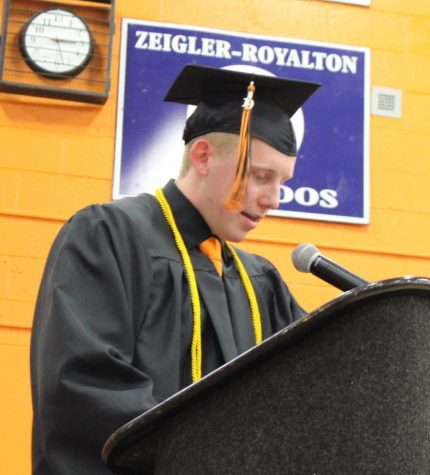 May 19, 2019 • No Comments
Fifty-four members of the Chester High School Class of 2019 received diplomas during graduation ceremonies May 19. Jakob Cushman delivered the valedictory address. Emma Draves was salutatorian. Other members of the...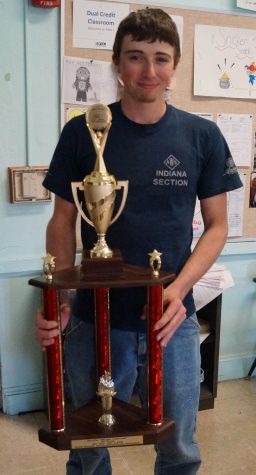 May 16, 2019 • No Comments
Michael Hubert, Chester High School junior, placed sixth in welding at the Skills USA State Leadership and Skills Conference in Springfield on April 11-13. Hubert was among six students from the Career Center of Southern...
May 16, 2019 • No Comments
Friday, May 24, National Honor Society will be hosting a volleyball tournament. There will be an admittance fee of $30 a team (3 guys and 3 girls), or $5 per player. You can still sign up today at lunch.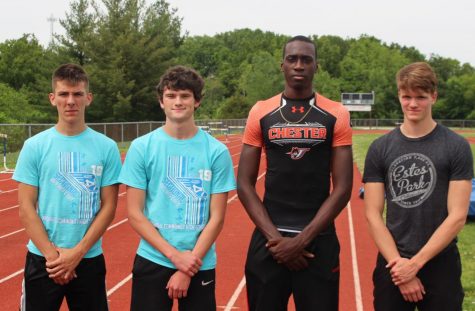 May 25, 2019 • No Comments
The Chester boys' track team placed second at the Class 1A Sectional May 17 at Nashville. At state, freshman Aiden Jany placed sixth in the 400, running a time of 50.51. His medal-winning performance earned the team four...
April 26, 2019
On the night of April 24th, 2019, Mrs. Coop, Chester High School's play director, announced her decision...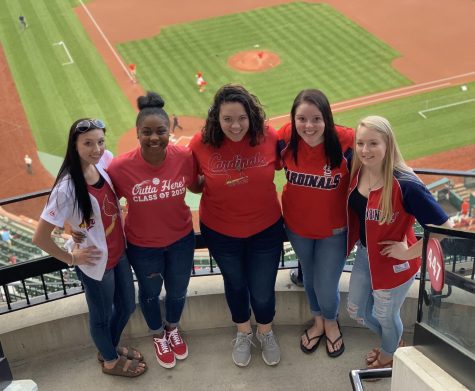 April 23, 2019
Several Chester High School seniors enjoyed a Cardinals victory April 22 during Class of 2019 Night at...
February 22, 2019
Apex Legends is another battle royale-style game like Fortnite, or Player Unknown Battlegrounds (PUBG)....
The Chester High School Band, Jazz Band, Sound Effect, and Concert Choir held their annual Spring Concert on Tuesday, May 7. The Sound Effect started...

Loading ...