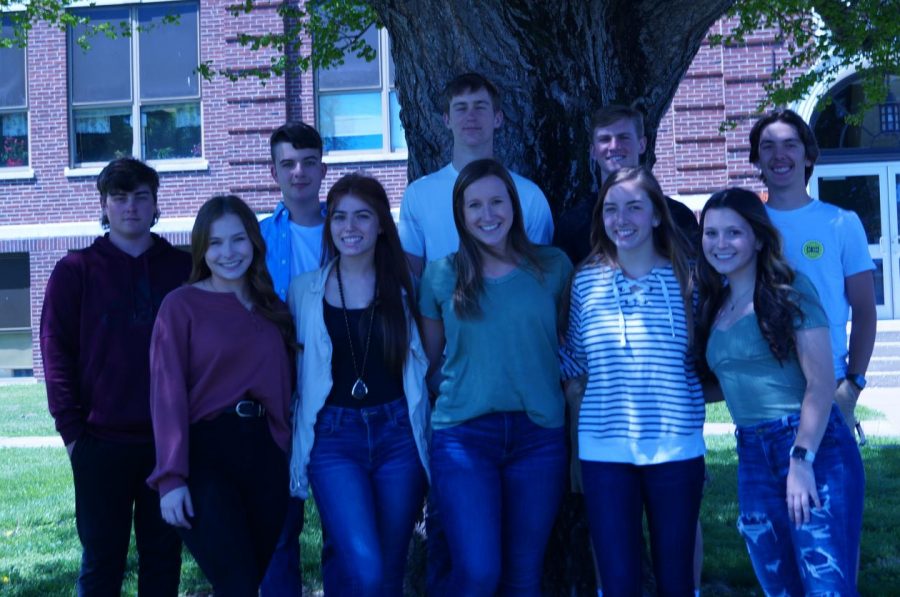 April 19, 2021 • No Comments
Chester High School will hold a Spring Formal dance from 7-9 p.m. on Saturday, April 24. The event will be held in lieu of prom, with the queen announced during an assembly April 23. Voting will take place during first...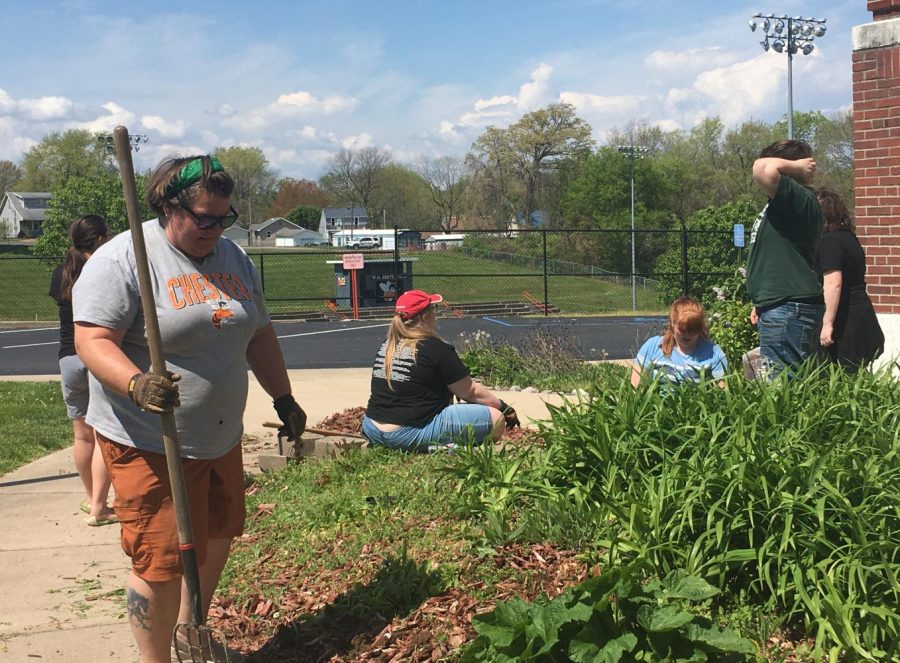 Lily Smith, Sting Reporter
April 19, 2021 • No Comments
Environmental Club members pulled out weeds from the front of Chester High School Apr. 18. The club plans to clean out weeds in other areas around CHS to make it look neat! In other news, club shirts and hoodies have been...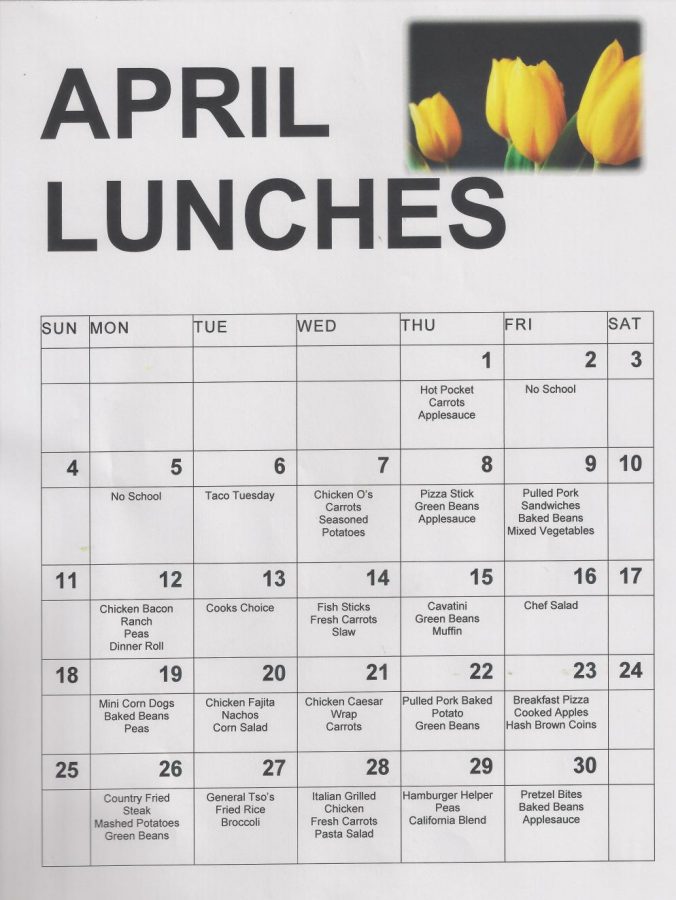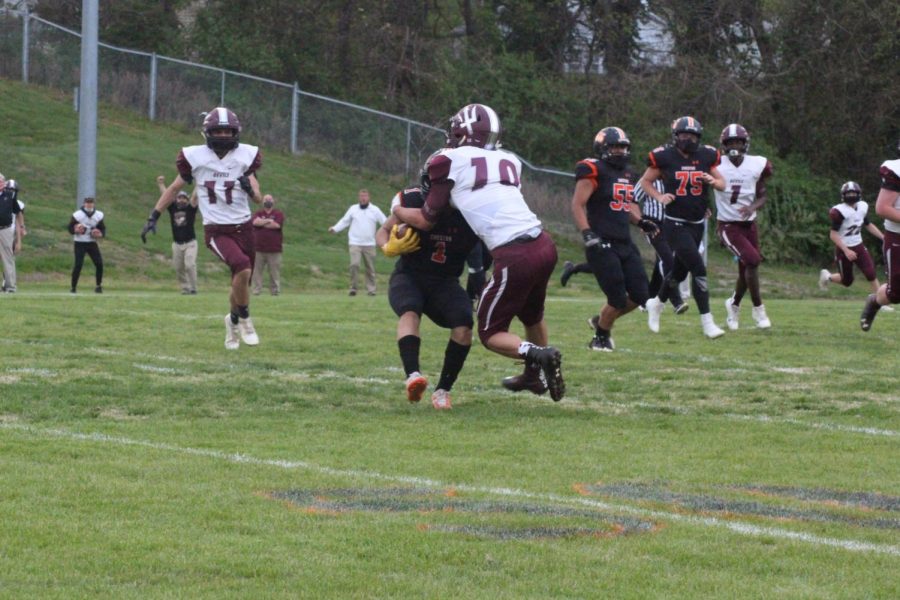 William Sorto, Sports Editor
April 19, 2021 • No Comments
After a two-hour drive, the Chester football team had an unbelievable win against Carmi-White County, posting a 39-16 victory. Six touchdowns were scored in the game. In the first quarter, Cooper Eggermeyer had a 29-yard...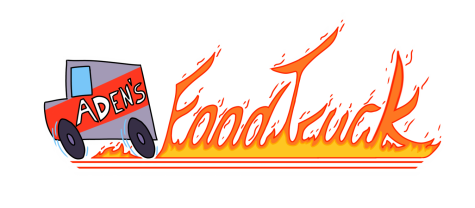 March 7, 2021
Ranch Pork Chops Ingredients: 6-8 pork chops (regular cut or thin cut) 1 package of shake-n-Bake 1...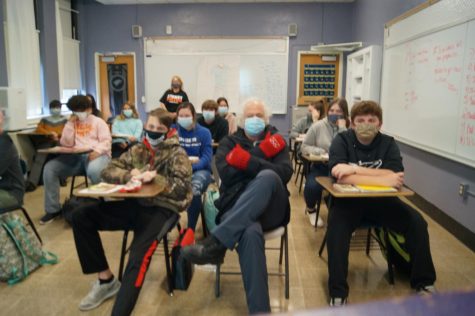 Living Bernie Memes Populate CHS Classrooms
February 4, 2021
Why go digital when you can have the real thing. Memes have flooded the internet featuring Sen. Bernie...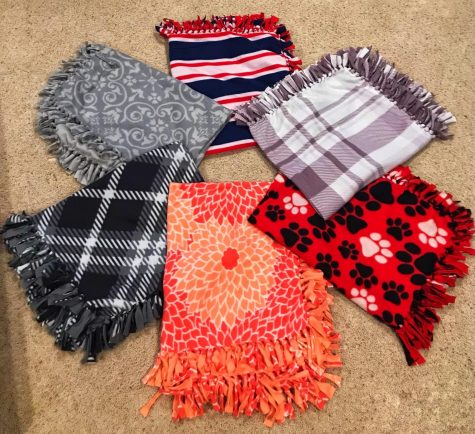 January 28, 2021
With everything that is going on in the world today, it is important to remember to give back to the...
Chester improved to 9-0 in Black Diamond Conference play, 14-1 overall, with a 25-20, 25-19 win over Zeigler-Royalton on April 13. The Lady Jackets are...

Loading ...