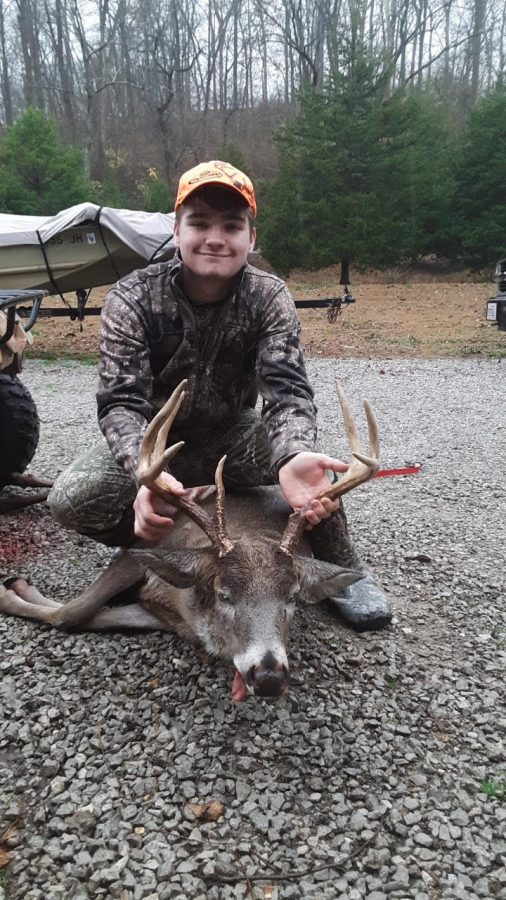 November 22, 2020 • No Comments
A number of Chester High School students took to the woods Nov. 20-22 for the first half of the shotgun deer season. If you bagged a deer during either shotgun or bow season, send a picture to [email protected]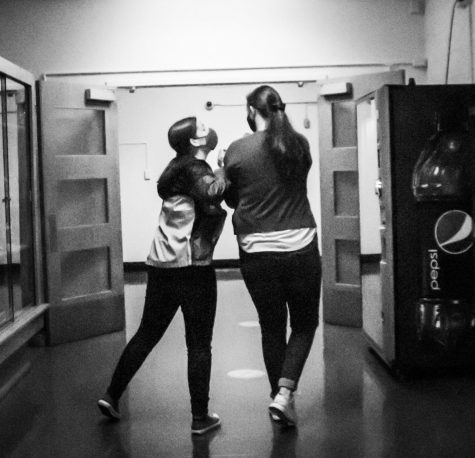 December 1, 2020
Sting staffer Jessica Ixcoy is launching a new feature combining her photography with messages of affirmation. Friend•ship,...
My Experience With Remote Learning
October 23, 2020
I've been a remote student since the beginning of school. While I have the option to return to in-person...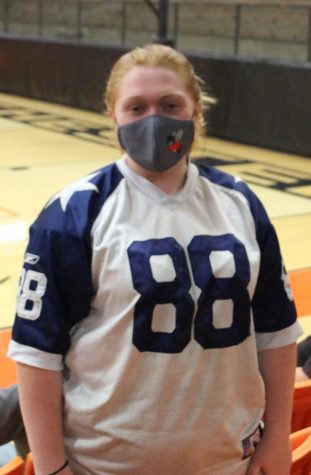 COVID Can't Mask Our Jacket Pride!
October 22, 2020
The CHS Student Council is hosting two weeks of festivities full of dress up days and class games as...
Ms. Millburg is the new vocational/agriculture teacher at CHS. Ms. Millburg went to high school in Virden, Illinois, and then earned her associate's...

Loading ...