Mikayla Straight, Sting Reporter
December 2, 2022 • No Comments
The Chester High School Music Department will be performing on Monday, December 12, at 6:30 p.m. in Colbert Gym for their annual Christmas Concert. The groups participating are the Concert Choir, Swing Choir, and Band....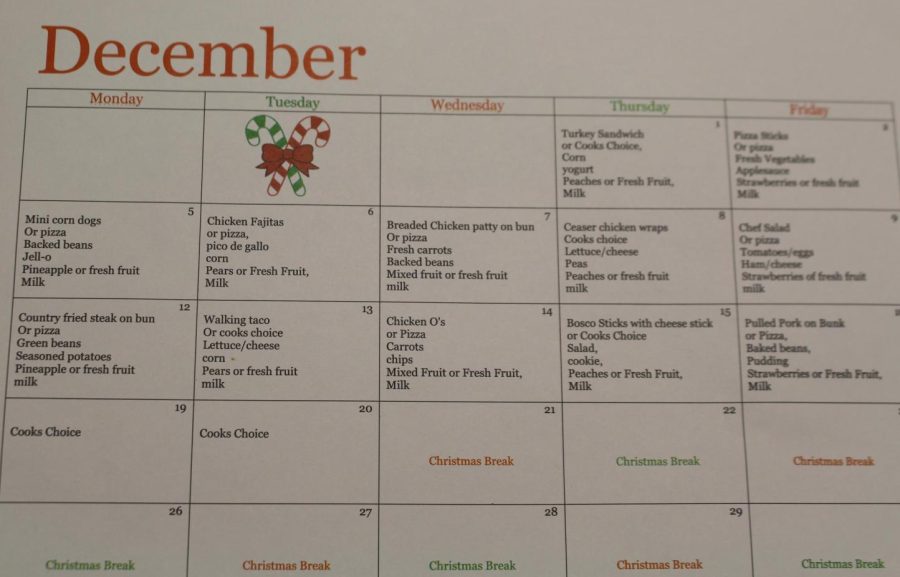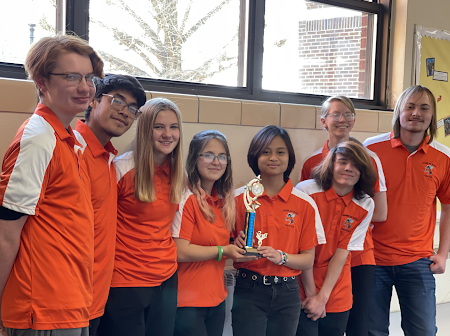 Cesar Marquez, Sting Reporter
November 21, 2022 • No Comments
The Chester High School Scholar Bowl Team opened its season by placing third at the Marion Scholar Bowl Tournament on Nov. 19. Scholar Bowl team members who went to the tournament were Will Welge (Team Captain), Cesar Marquez,...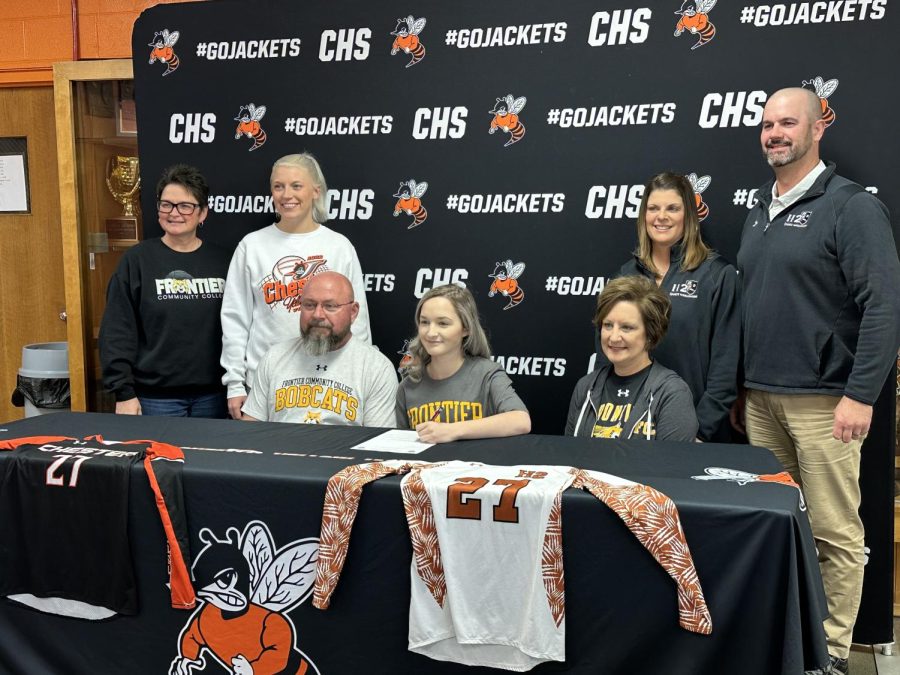 Paige Thomas signed a letter of intent to play volleyball at Frontier Community College in Fairfield. The senior signed during a ceremony Dec. 1.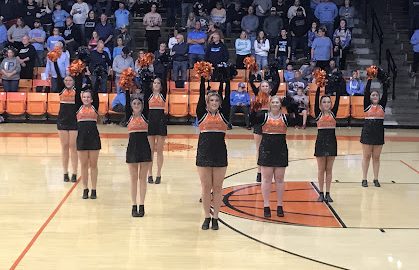 The Chester High School Dance Team begins its competition Dec. 10 at Belleville East.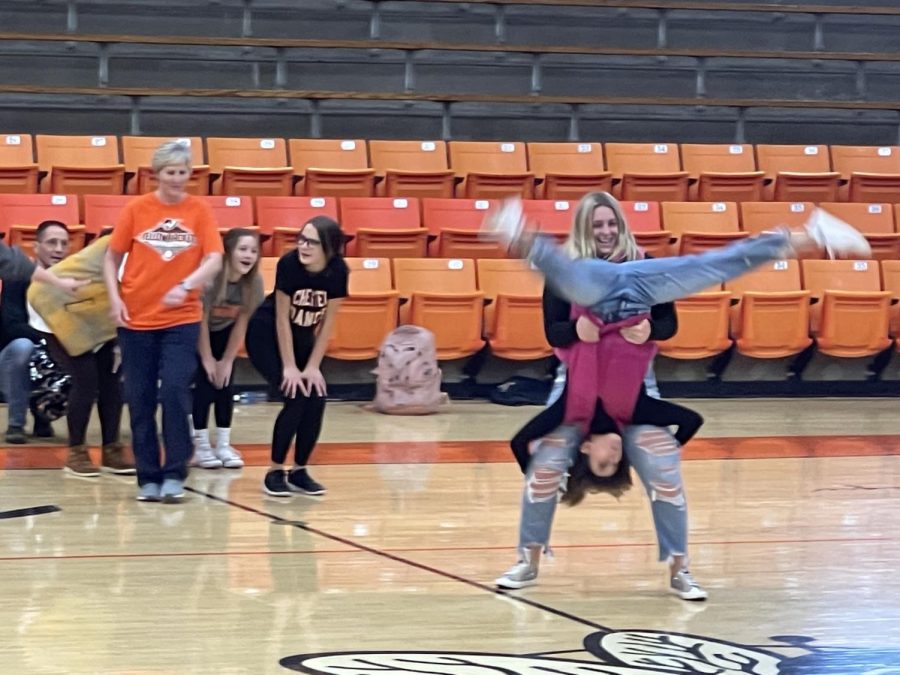 Chester High School teachers and other staff hooked up with cheerleaders and members of the dance team to perform at an assembly Nov. 23. The...
What is Your Favorite Thing About Thanksgiving?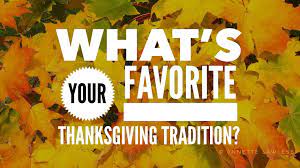 Loading...
Sorry, there was an error loading this poll.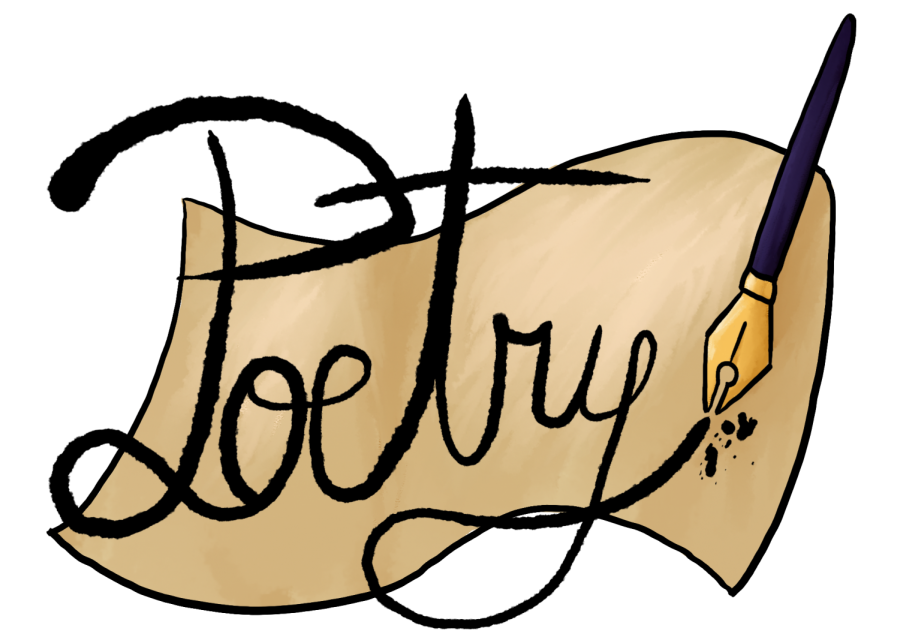 No one to remember my name, I'm forever a John Doe A grave unmourned, a song unsung My life is nothing but a memory to which it belongs to...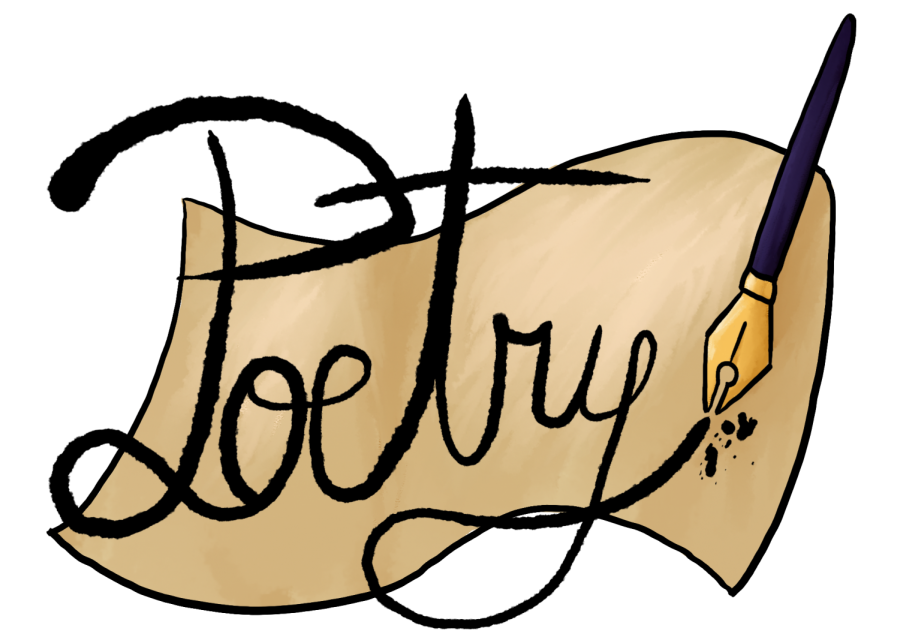 I've wrote poems for years on forgotten scraps of paper, but I finally lent them to other eyes. Initially they were well liked and granted...