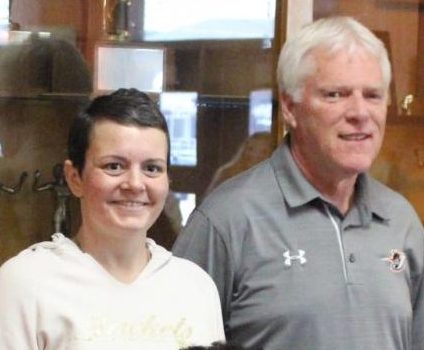 April 29, 2020 • 4 Comments
The Chester Lady Yellowjackets had a record-setting season in 2019-20, but the accomplishment now stands as a memorial for two beloved coaches in the CHS family. Coach Pat Knowles passed away Wednesday at his home.  Members...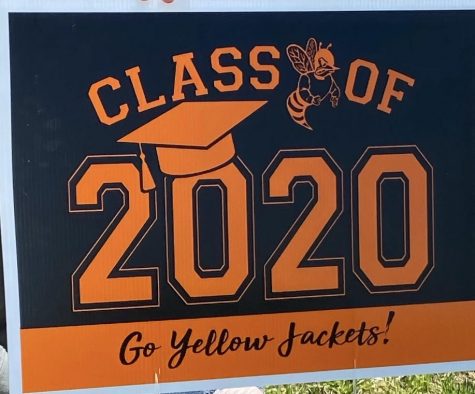 CHS Summit Yearbook Congratulates Seniors
May 17, 2020
With everything going on in the world right now, it is hard to see what other people are going through....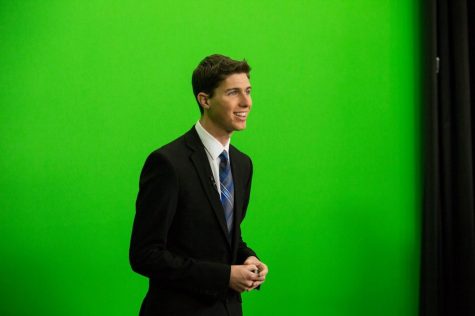 CHS Graduate Working As Meteorologist
April 27, 2020
Brian Hartman is a producer/meteorologist at WeatherNation. It is a 24/7 national weather network based...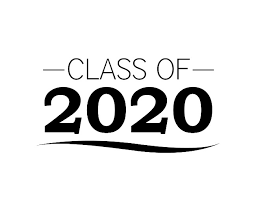 April 17, 2020
I had always planned to write this, just not this soon. As many know, today, Governor J. B. Pritzker...
The Chester High School held its graduation ceremony Aug. 2, although it was not the event the Class of 2020 envisioned when their senior year began 11...

Loading ...