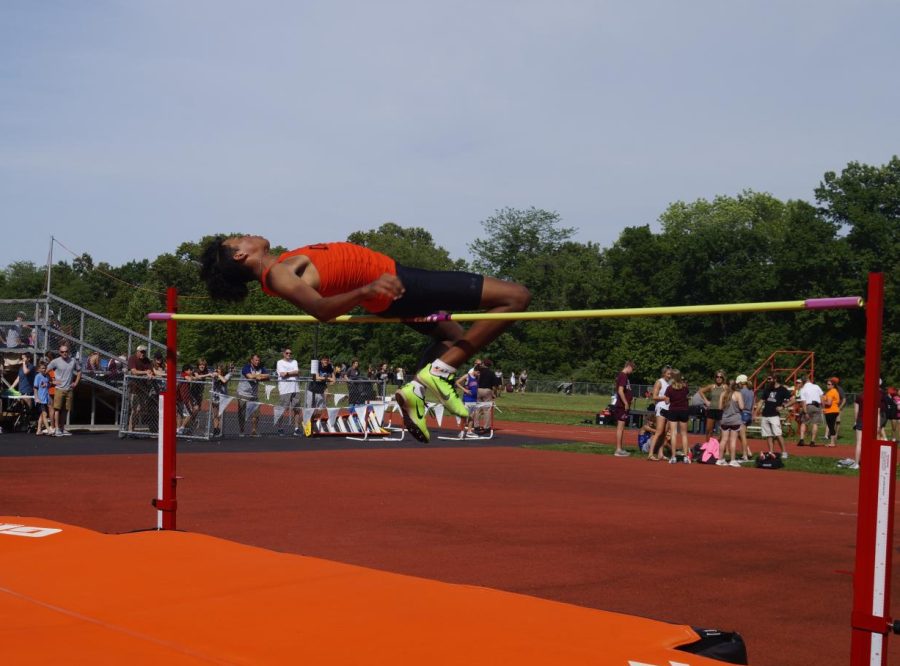 Two Chester High School athletes qualified for this week's Class 1A State Boys' Track Meet after advancing from the Nashville Sectional on May 19. Lannin Caron returns to state in the pole vault after clearing 3.04 meters...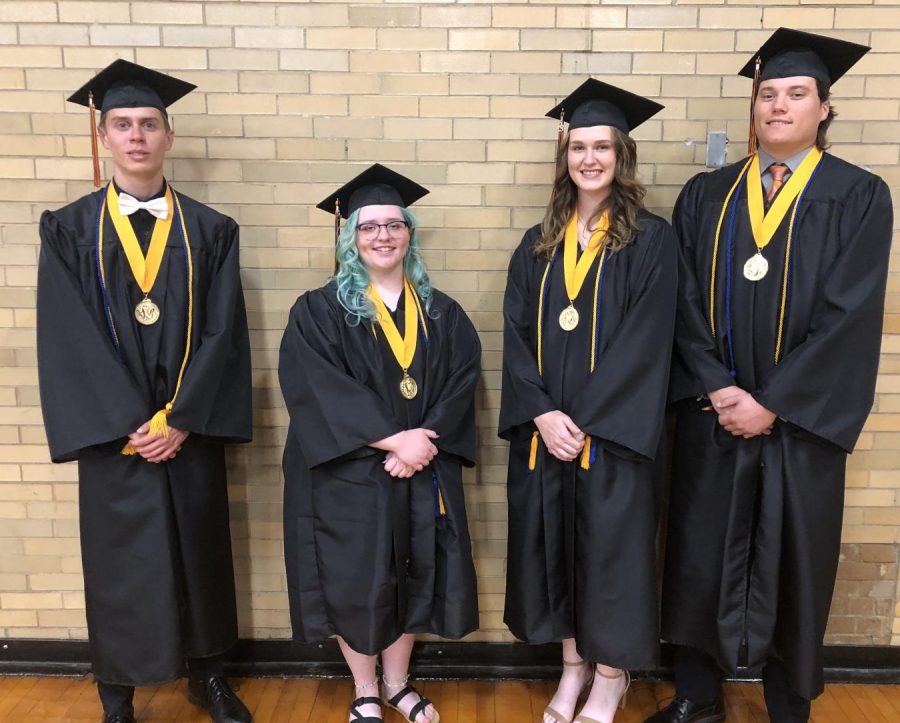 Seventy members of the Chester High School Class of 2023 received their degrees during commencement exercises May 21. Addresses were given by...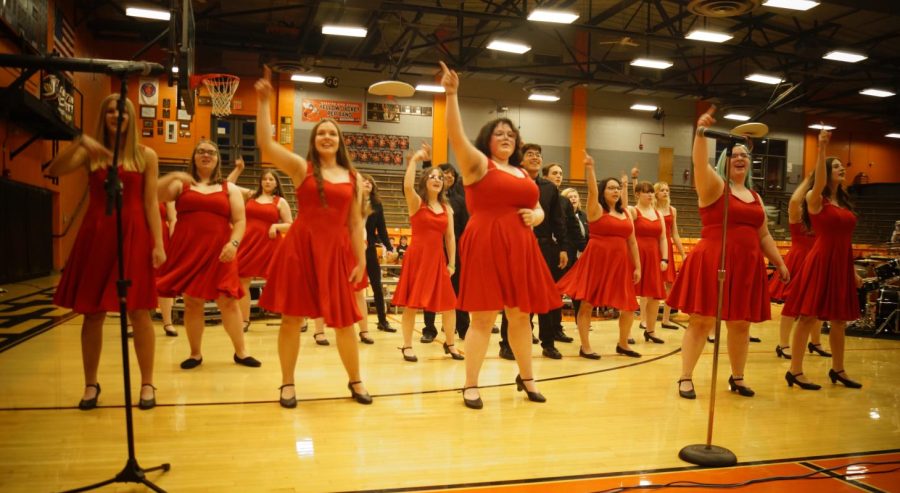 Chester High School music department had their concert May 9th. Concert Choir, Swing Choir, Jazz band, and Concert band all performed. The...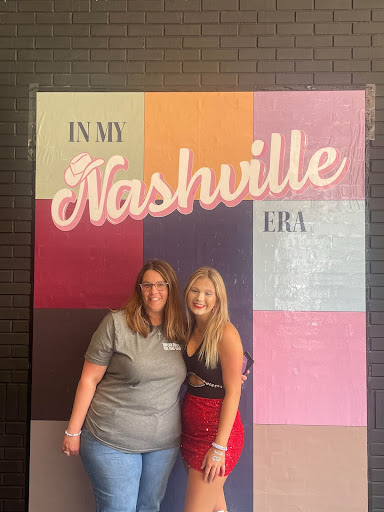 Personal Experience On Saturday, May 6, my mom and I left the house at 6 a.m. and headed to Nashville, Tennessee, to see Taylor Swift perform in the Eras Tour. It took around four hours to arrive at our...
How Much Time Do You Spend On Homework Every Night?
Loading...
Sorry, there was an error loading this poll.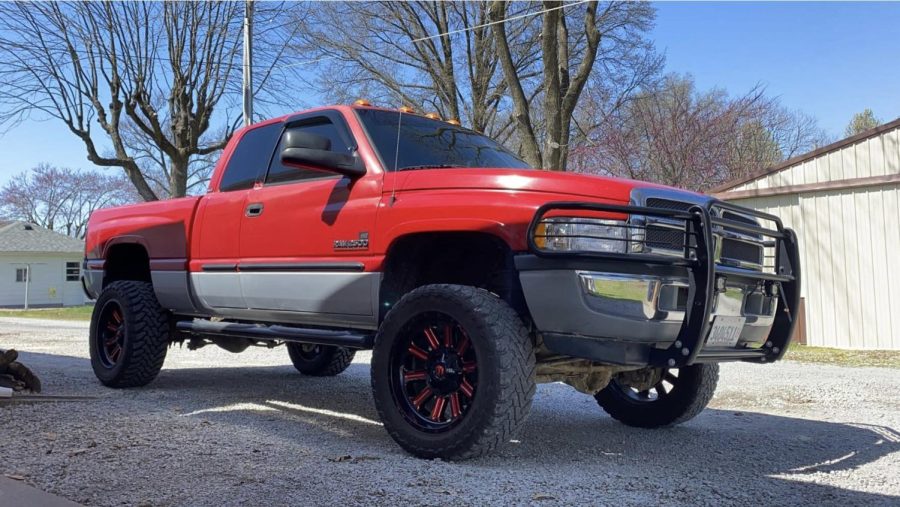 This vehicle is updated from a story originally run in October 2022. Owner- Camden Ward (9) Year- 2002 Make and Model- Dodge 2,500 Cummins Mileage-...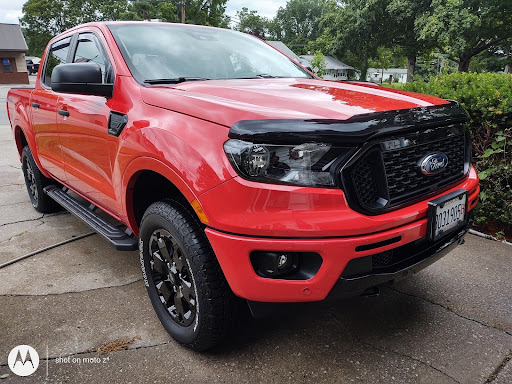 Owner- Jon August (Chelsea August's Dad) Name for the Car/Truck- The Ranger Year- 2020 Make and Model- Ford Ranger Mileage- 5,000...