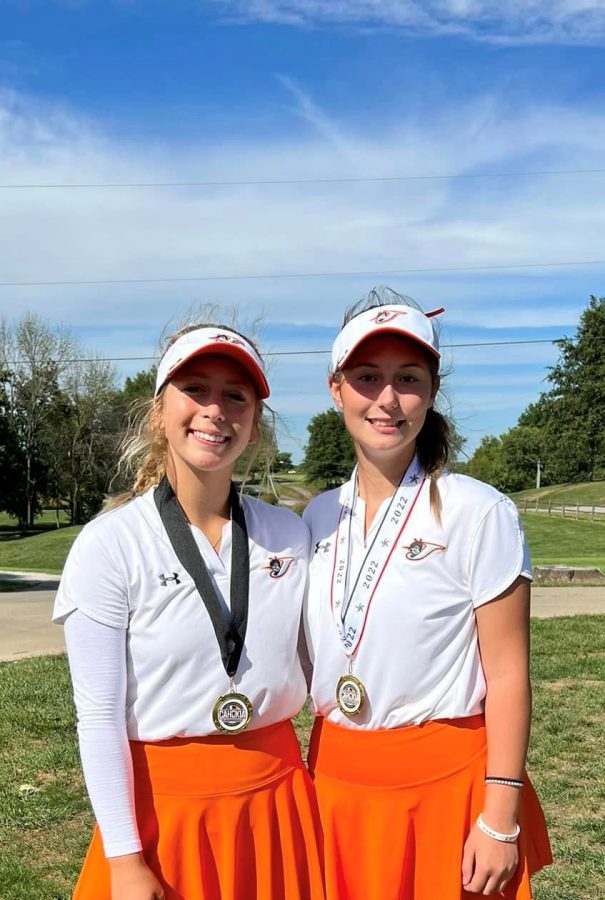 Aubrie Medford won the conference championship as the Chester Yellow Jackets Girls' Golf Team improved their record to 18-16 with a 3rd place finish at conference. The Lady Jackets traveled to Okawville on September...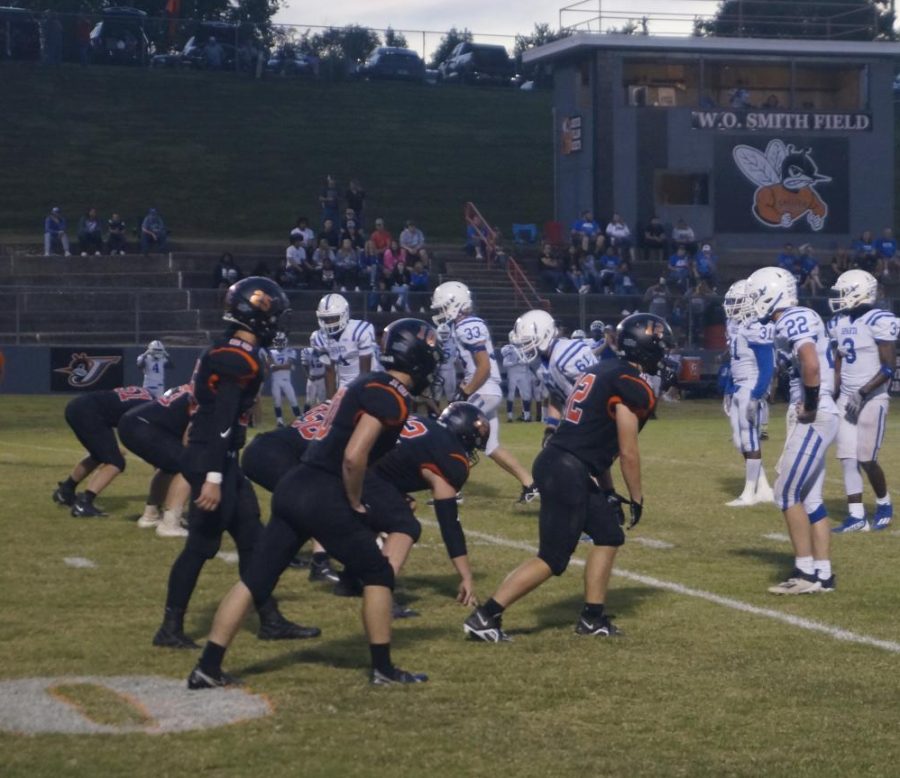 The Chester Yellow Jackets got their first win of the year at W.O. Smith Field, beating the Sparta Bulldogs 32-0. Chester's defense was...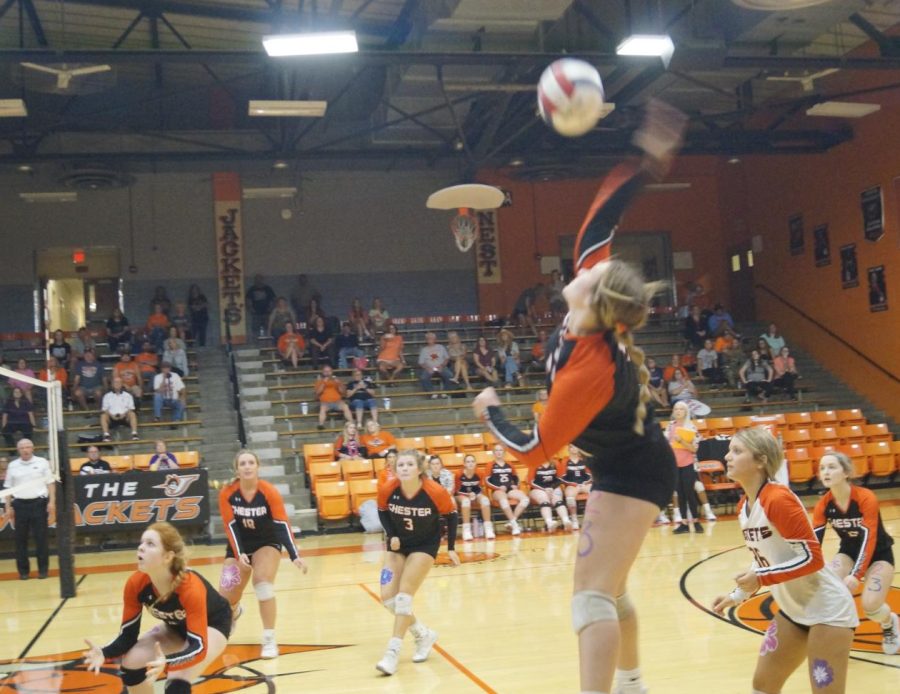 The Chester Lady Yellow Jackets won a conference road game Sept. 15, beating Sparta 25-20, 25-10. Chester bounced back after suffering two...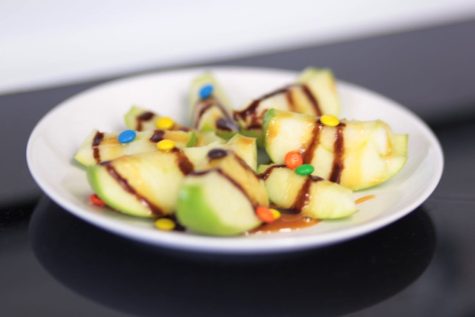 September 20, 2022
Mrs. Appel's Foods class welcomed fall with caramel apple sundaes. Pictured are some of the dishes...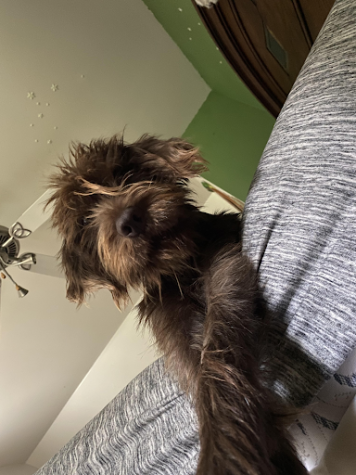 September 19, 2022
Ada Ada belongs to Ivan Hobbs (9). She loves chasing the squirrels and looking out the window.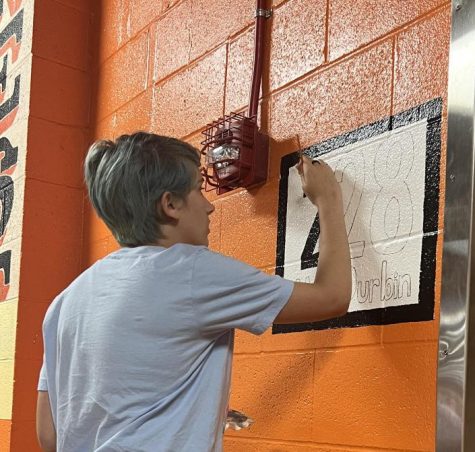 Art Club Painting Room Numbers
September 16, 2022
The CHS Art Club has been painting the room numbers outside of every teacher's classroom for the last...
Who Will Win The Powder Puff Football Game?
Loading...
Sorry, there was an error loading this poll.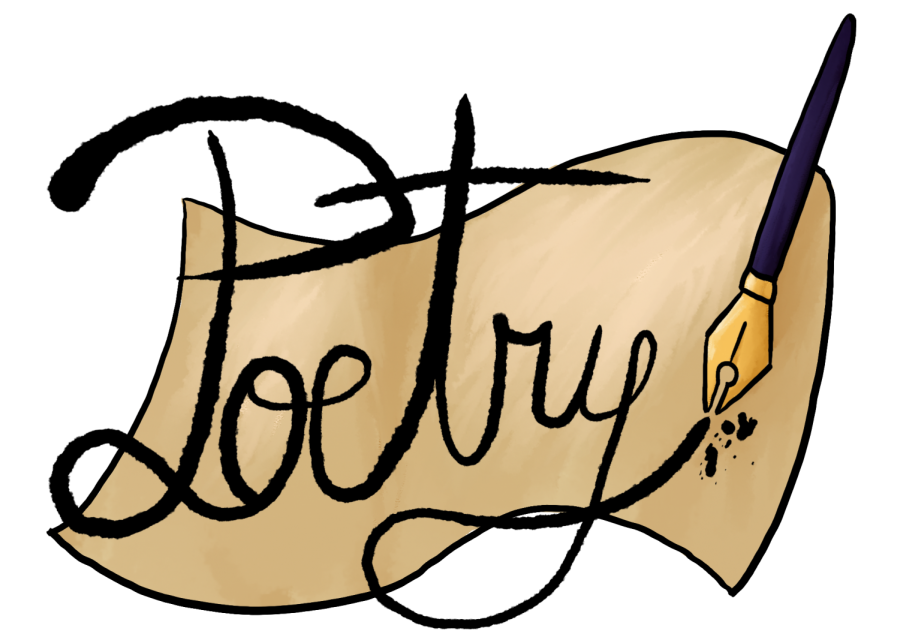 I've wrote poems for years on forgotten scraps of paper, but I finally lent them to other eyes. Initially they were well liked and granted...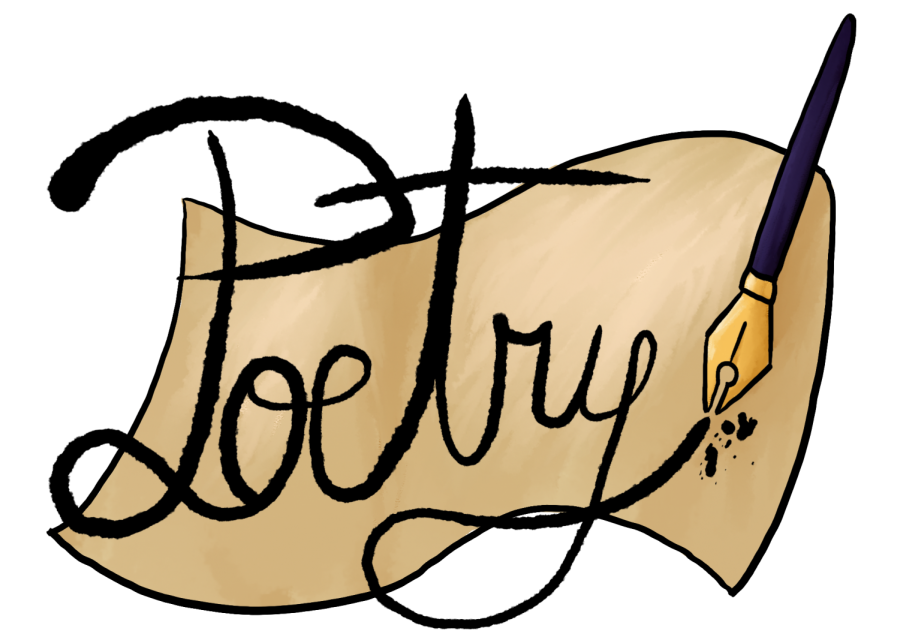 Ace Smith
, Associate Editor •
September 16, 2022
Prance like a horse in the backwards alley You perform for only the reflection in the mirror The gift maybe the time in the future But the...