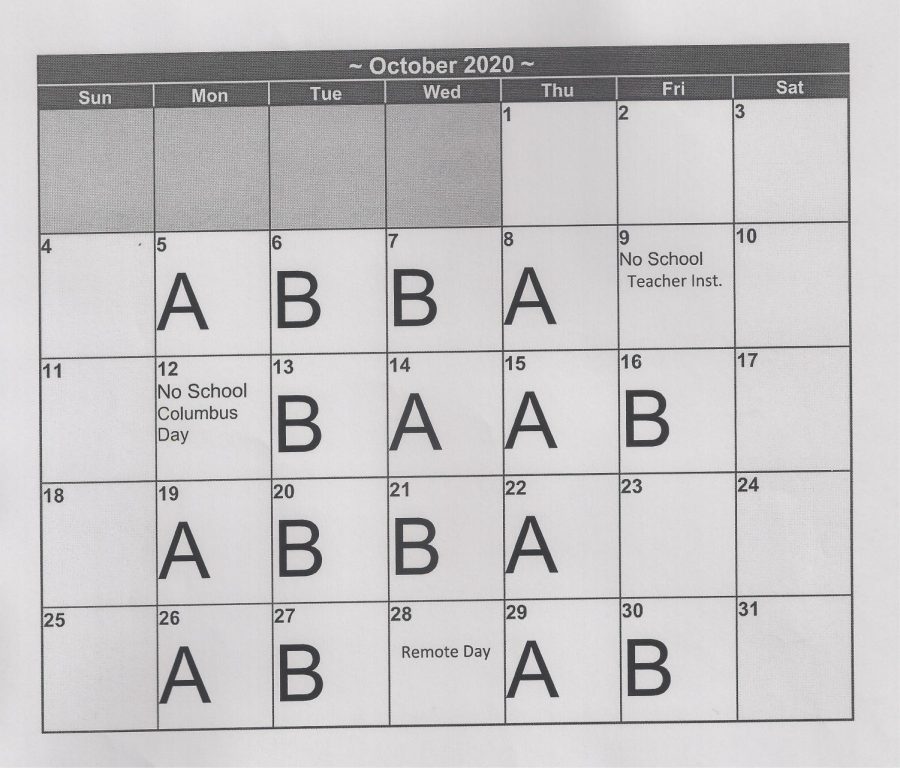 October 4, 2020 • No Comments
Chester High School will have three straight four-day weeks in October, necessitating some shifting schedules. The Wednesday remote days will be eliminated the next three weeks. With a teacher's institute on Friday,...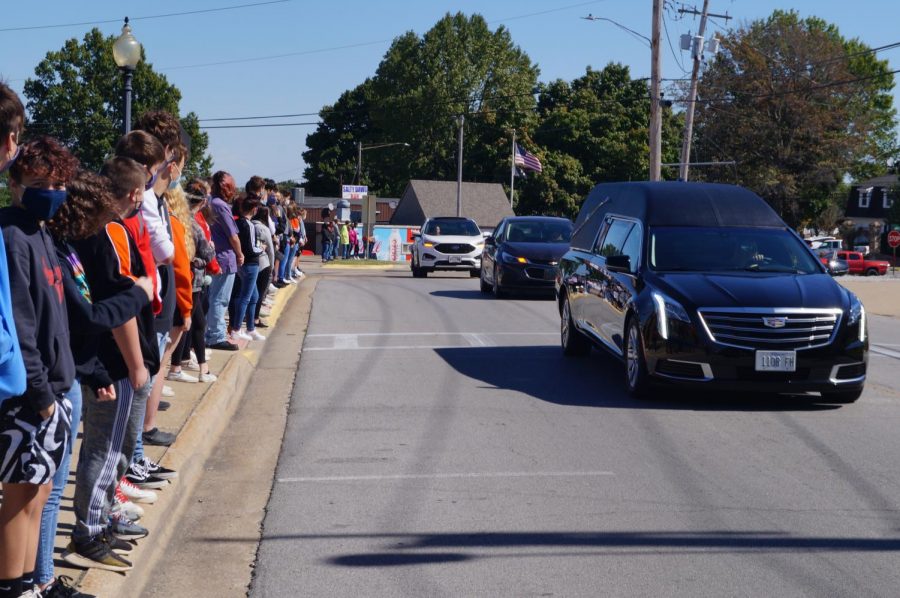 October 2, 2020 • No Comments
Chester High School students lined Swanwick Street Oct. 1 to pay respects for Brian "Gritty" Snider, the longtime voice of Chester High School sports. The funeral procession for Mr. Snider, 51, drove past the high school...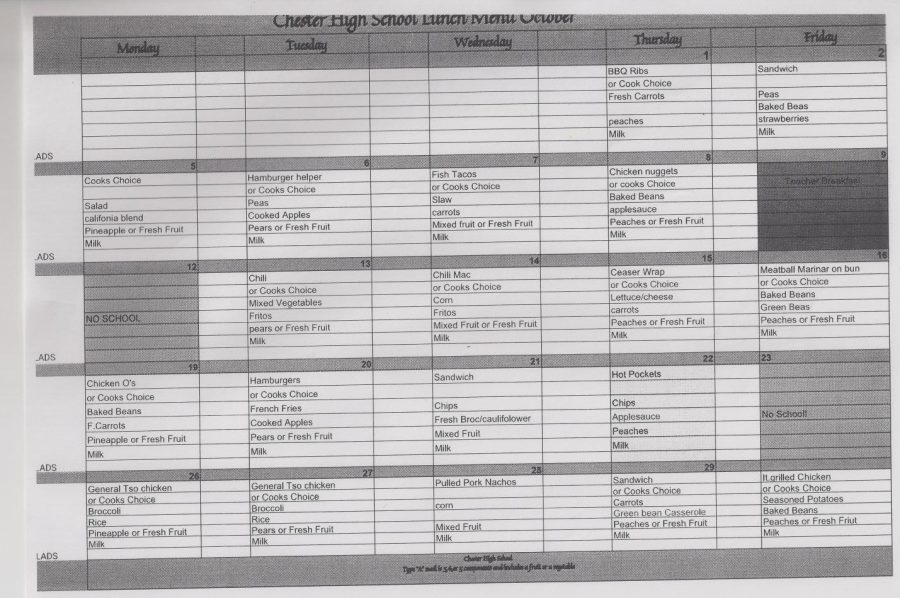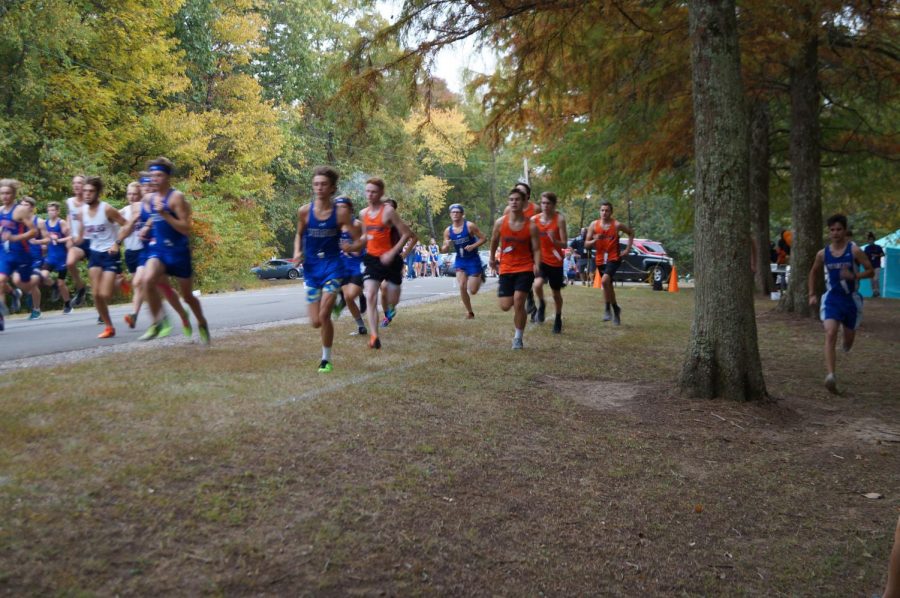 October 9, 2020 • No Comments
Both Chester teams finished their home competitions at the Chester Invitational II on Oct. 8. In the boys' race, Steelville won with 17 points, followed by Mascoutah 58, Okawville 71 and Chester 99. Logan Gregory finished...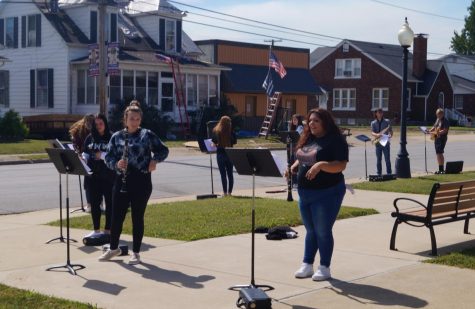 Adapting to the New COVID-19 World
September 24, 2020
As everyone is making changes, whether inside the classroom or in typical everyday life, Mr. Colonel...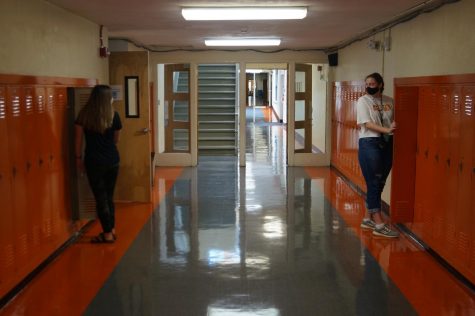 Social Distancing Making Us Socially Awkward
September 4, 2020
It's been announced that in-person schooling will start up again next week. It will definitely be an...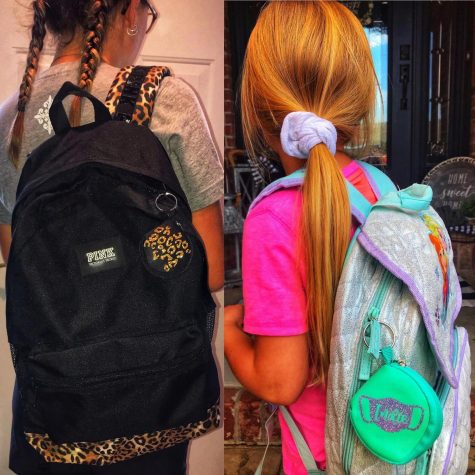 September 2, 2020
This past summer has been far from normal. Many teens are thinking of all the things they wish to do...
The Chester High School held its graduation ceremony Aug. 2, although it was not the event the Class of 2020 envisioned when their senior year began 11...

Loading ...