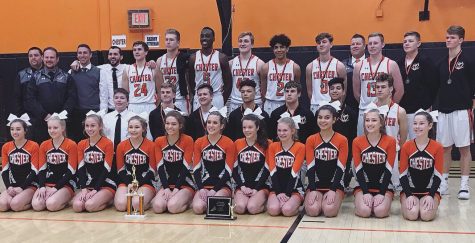 Owen Korando, Sports Editor
January 17, 2019 • No Comments
The Yellow Jackets basketball team defeated the Cobden AppleKnockers 52-45 on Jan. 16 to capture the Chester Invitational Tournament for the first time since 1976. The Jackets led 20-11 after the first quarter. They outpaced...
Melody Colonel, Sting Reporter
January 18, 2019 • No Comments
If you look through the hallways at CHS, you may see a guy or two rocking the mullet as a new hairstyle. Ethen Eggemeyer, one of the original wearers of the mullet, said, "I've had the same haircut...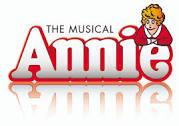 "Annie" tickets on sale Feb. 19
January 15, 2019

December 30, 2018

December 30, 2018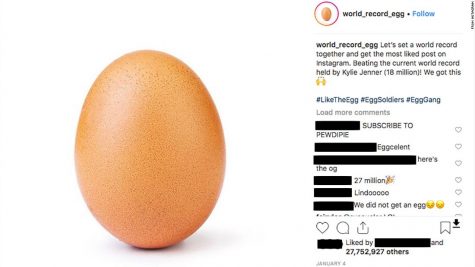 January 18, 2019
If you haven't checked Instagram in the last two weeks, you may have not heard of the "World Record...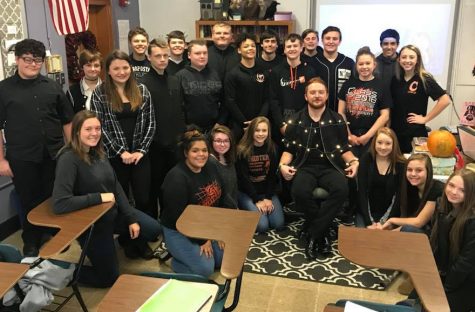 December 3, 2018
Jimmy Gardner, who student taught with Mrs. Hammel first semester, had his last day at CHS on Nov. 30. Students...
November 20, 2018
Chester advanced to the finals of the Chester Invitational Tournament with a 71-37 win over Perryville on Jan. 10. Keith Kiner III led Chester with...

Loading ...