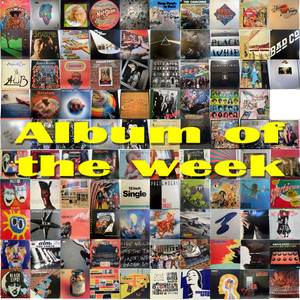 Album #1: AUSTIN (Bonus) by Post Malone
Favorite Song: Green Thumb
Notes: Some songs sound so different from Post Malone's older stuff, but this is still an amazing album by him. It was very enjoyable, and very hard to pick one favorite song from it. A 10/10 album that I would recommend to anyone and everyone.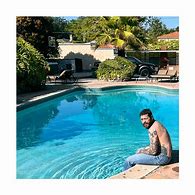 Album #2: Midnight Marauders by A Tribe Called Quest
Favorite Song: Electric Relaxation
Notes: This was a suggestion from Mason Straight. An insanely enjoyable hip hop album with delightful vocals. I'm a huge fan of Q-Tip's vocals specifically, and he's easily my favorite member. I recommend this album to all hip-hop fans, as this is one of the best rap albums from the 90's.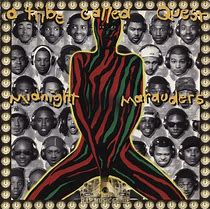 Album #3: Whatever People Say I Am, That's What I'm Not by Arctic Monkeys
Favorite Song: Fake Tales of San Francisco
Notes: A personal favorite of mine, I could listen to this album over and over and never get tired of it. Has an amazing beat to it that is just so memorable. Great indie rock album, and I suggest that everyone gives it a listen.