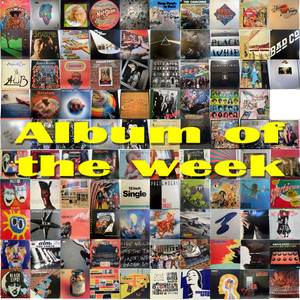 Album #1: Germ Free Adolescent by X-Ray Spex
Favorite Song: Art-I-Ficial
Notes: An all-time favorite of mine, this punk rock album will definitely put you in a hyped up mood. This is such an insanely good album that is somehow a classic but also underrated. If you enjoy any type of punk music, I recommend this 1978 album.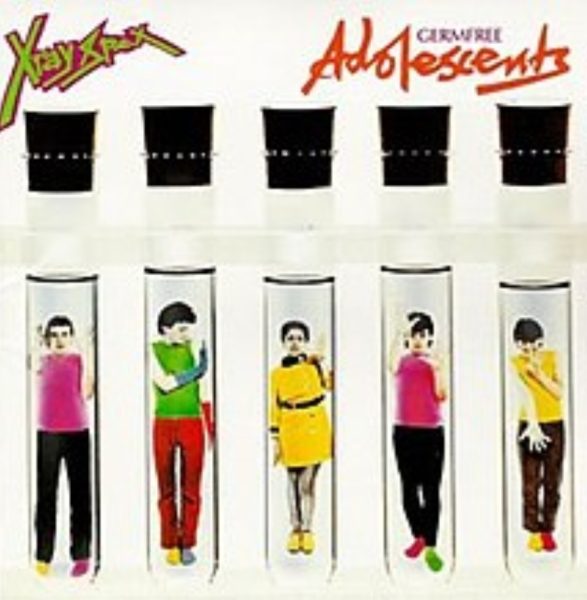 Album #2: High Highs to Low Lows by Lolo Zouaï
Favorite Song: Desert Rose
Notes: This was a suggestion from Will Welge. This album wasn't something I would typically listen to, but I honestly really enjoyed it. Lolo's vocals are so gorgeous and I want to listen to more of her stuff. There was some French incorporated into this album, which made this even better. Hearing her sing in her first language is amazing.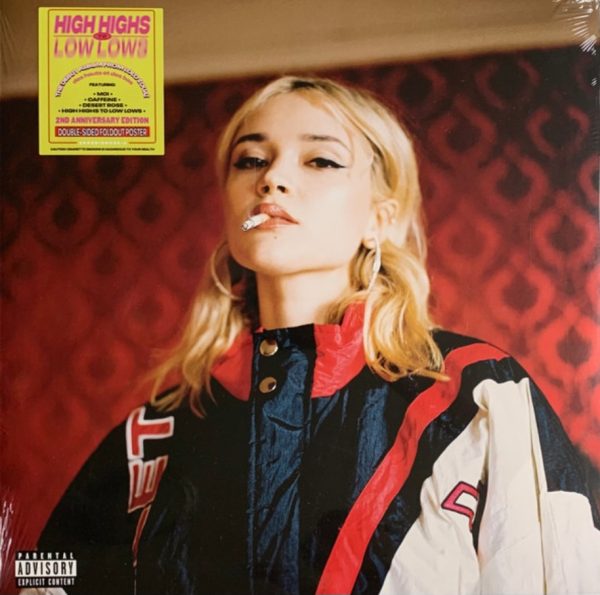 Album #3: Patched Up by Beabadoobee
Favorite Song: Art Class
Notes: I am such a huge fan of Beabadoobee, and this is my all-time favorite album from her. Her vocals are breathtaking and her lyrics are so relatable. My dream would definitely be to see her live. If you want to start listening to some indie music, she would be a good start.