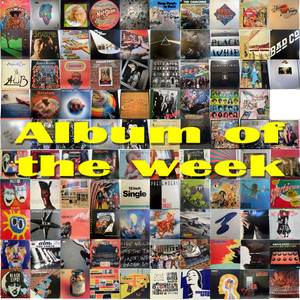 Album #1: The Land Is Inhospitable and So Are We by Mitski
Favorite Song: The Deal
Notes: This album was breathtaking. Mitski has outdone herself with this album. Everything about it is just beautiful. The emotions Mitski puts into her work is so inspirational, and really speaks to so many people.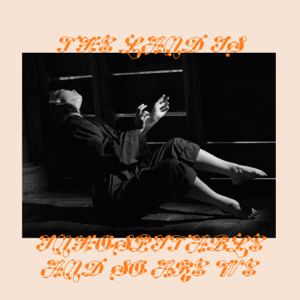 Album #2: Youth Novels by Lykke Li
Favorite Song: Window Blues
Notes: I was pretty surprised I actually really enjoyed this album. All the songs were really good and I honestly struggled picking a favorite song. This album was great, and I will definitely listen to more of Lykke Li's stuff.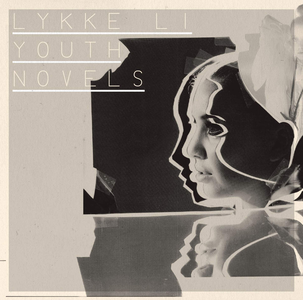 Album #3: Historian by Lucy Dacus
Favorite Song: Night Shift
Notes: I am absolutely blown away by this album. This is such an emotional experience, so to even understand how amazing Historian is you would have to take time to fully listen to this album in detail. A 10/10 that I highly recommend.