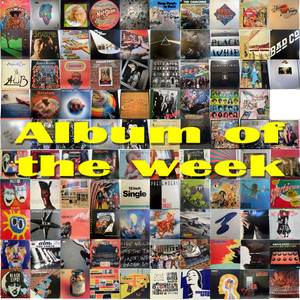 Album #1: Riddle Box by Insane Clown Posse
Favorite Song: Cemetery Girl
Notes: Riddle Box has to be my favorite album from ICP, the music is so good but still has that weird tone to it that you won't find from any other artists. They clearly have a lot of fun making this type of music, and it is very obvious listening to all of their albums. I have always liked ICP, because it was something my mom even listened to so I picked it up from her. Very enjoyable music.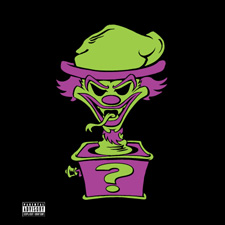 Album #2: Green Mind by Dinosaur Jr.
Favorite Song: Muck
Notes: I really enjoy this album, and even own it on vinyl! I was lucky enough to get it last year as a gift, and it's arguably my favorite record I own. Dinosaur Jr. makes some of the best alternative rock music ever, and if you want to get into some older rock I highly recommend listening to them.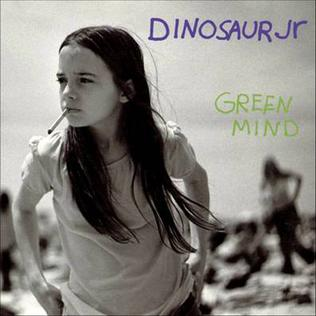 Album #3: Bitter Tongues by James Marriott
Favorite Song: Grapes
Notes: I am such a huge fan of James Marriott, I have been watching his Youtube videos for years and I remember when his first ever song came out and I was so insanely hyped about it. He plans on releasing a full-length album soon and I am so insanely excited about it.