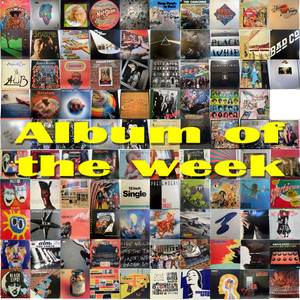 Album #1: To Pimp a Butterfly by Kendrick Lamar
Favorite Song: u
Notes: TPAB has been always considered one of the best albums ever, and for good reasons. The messages in this album that Kendrick raps are important, and Kendrick's vocals convey them perfectly. TPAB is such a gem in the rap genre and has and will continue to influence many artists.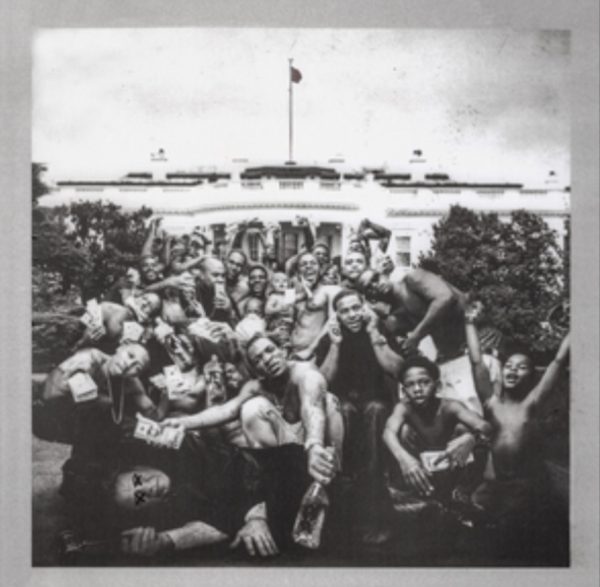 Album #2:
House of Balloons by The Weeknd
Favorite Song: The Morning
Notes: It's no surprise that I absolutely loved this mix tape. I have always been such a huge fan of The Weeknd and I already knew of this album's existence for a very long time, and I'm overjoyed to have a reason to sit down and fully re-listen to it. An amazing album with such interesting story lines, I'm sure everyone will love at least one song off of this album.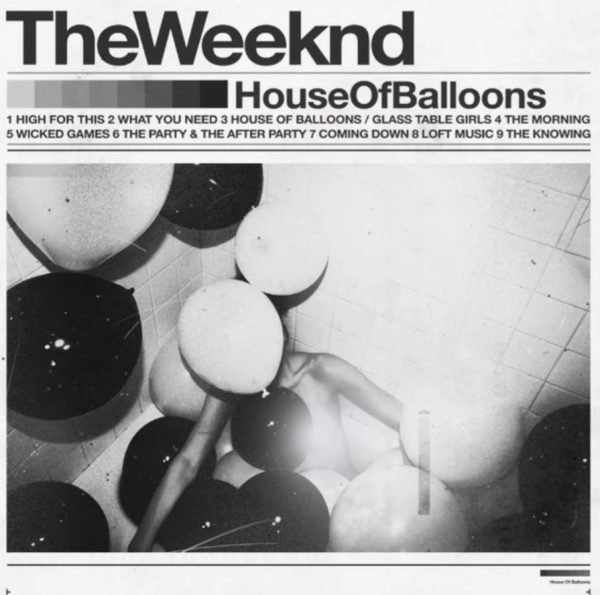 Album #3: Whole Lotta Red by Playboi Carti
Favorite Song: Control
Notes: This was a suggestion from Brayden Tucker. This album will instantly put you into a hyped mood, it has some absolutely bangers on here. There are quite a few features on this album that are just the icing on the cake. I added quite a few of the songs into my main playlists.