Album #1: Get Up by NewJeans
Favorite Song: Super Shy
Notes: Get Up is a super fun EP that will put you in such a good mood. I absolutely adore NewJeans and it was practically impossible to choose just one song from Get Up.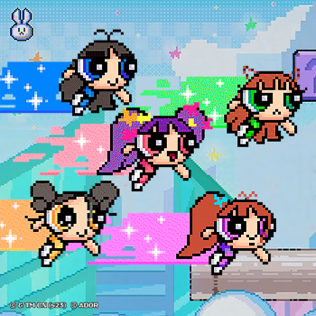 Album #2: Igor by Tyler, the Creator
Favorite Song: PUPPET
Notes: Like Green Mind, I own an Igor record and I actually have multiple Igor posters. I am such a huge fan of Tyler and there's a reason this is his most popular album. I love the storyline throughout this album and that's part of the reason why Igor is amazing.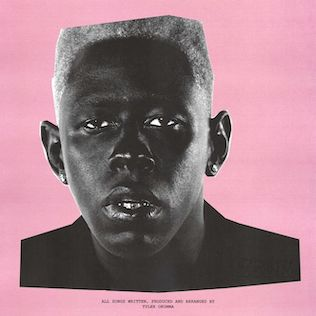 Album #3: Pretty on the Inside by Hole
Favorite Song: Clouds
Notes: POTI is an underrated gem in Hole's discography. An amazing grunge album from the early 90s that I highly recommend to fans of rock music. If you like this genre of music then I also just recommend Hole overall.