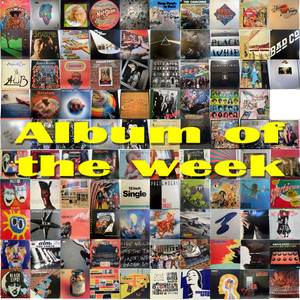 Album #1: Zach Bryan by Zach Bryan
Favorite Song: Hey Driver (Feat. The War and Treaty)
Notes: I honestly really enjoy Zach Bryan's music, and I was really happy I liked some of the music on here. Some songs are definitely way better than others, but they all are pretty decent. Good album, but nothing too special. I'd still replay a few songs off of this album.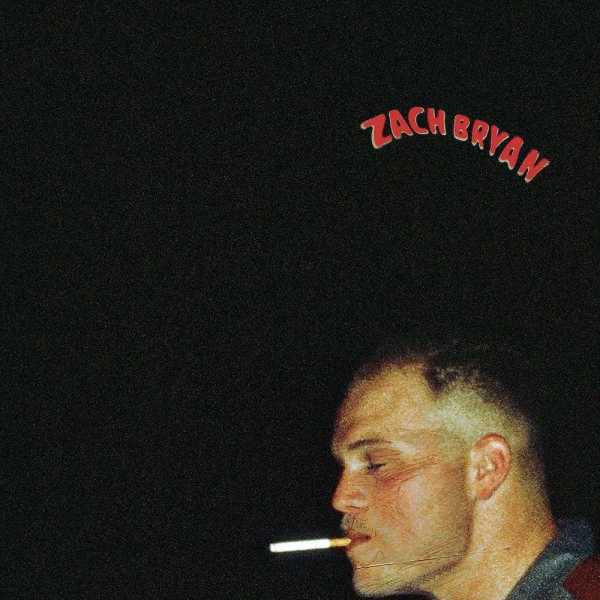 Album #2: PUNK TACTICS by Joey Valence & Brae
Favorite Song: RN
Notes: I have been a fan of Joey Valence & Brae from almost the beginning of their career, and I was not surprised that I absolutely loved this album. It was honestly really hard for me to find a favorite song for me. If you are a fan of groups like the Beastie Boys, I'd 100% recommend Joey and Brae!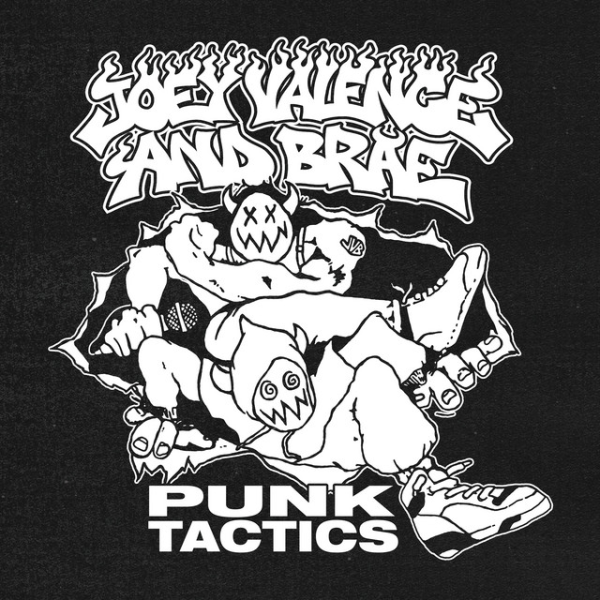 Album #3: Grapes Upon the Vine by TV Girl
Favorite Song: I'll be Faithful
Notes: TV Girl has to be one of my all-time favorite groups ever, and I was really happy when they came out with a new album. I definitely recommend TV Girl, the majority of their music is actually amazing. I don't hate GUTV, but it's very different from their regular music so I was a little taken aback. I definitely liked some of the songs, but it did have a sort of "church-choir" feel to the sound.