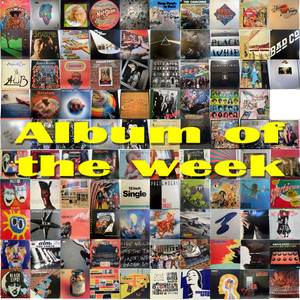 Album #1: Zaba by Glass Animal
Favorite Song: Pools
Notes: This was a suggestion from my friend, Ryker. I absolutely adore Glass Animals so much, and anything they make I know I will absolutely love it. I honestly think this has to be my favorite album from Glass Animals because everything about it is just gorgeous.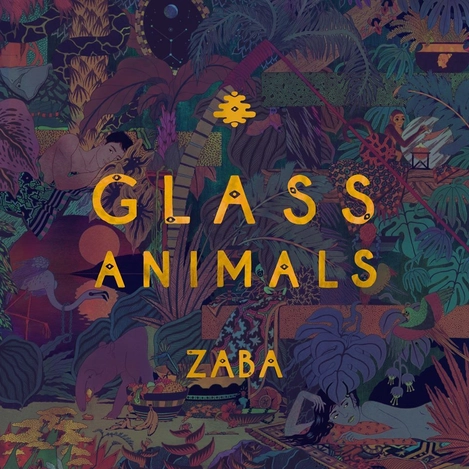 Album #2: Race by Alex G
Favorite Song: Things to Do
Notes: Another artist that I just absolutely adore. Alex G's vocals are amazing and will always make me so involved with the music. I love Race so much and I'm glad to finally listen to the whole album.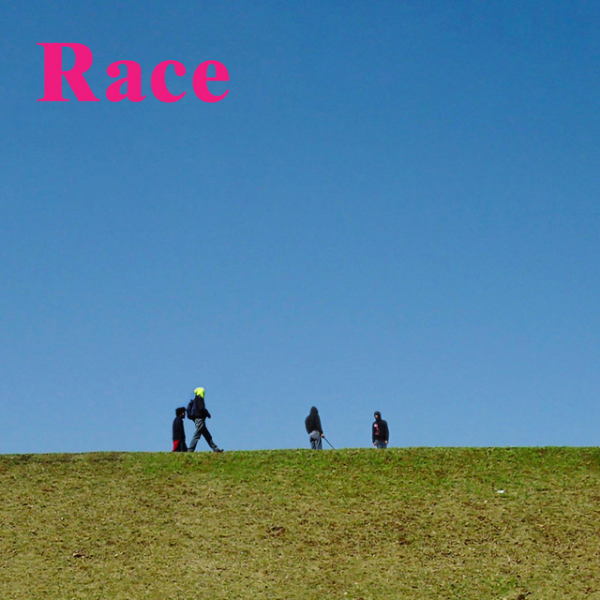 Album #3: Sweet Justice by Tkay Maidza
Favorite Song: WASP
Notes: This was a suggestion from Will Welge. I never heard of Tkay Maidza, so I wasn't sure what I was going to be listening to. That being said, I wholeheartedly loved this album. It was so good and Tkay is actually crazily underrated. There are multiple genres of music in this album, and I definitely recommend it.