Yellow Jackets Down Gibault at Home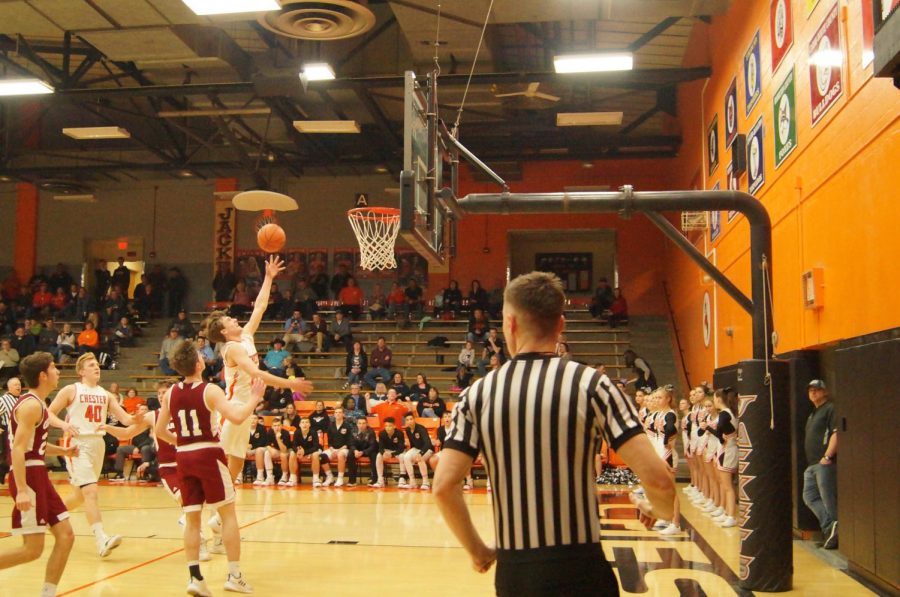 The Yellow Jackets won big at home on Friday night against Gibault, defeating the Hawks 68-37.
The Jackets were down after the first quarter trailing 15-11. They then battled back in the second quarter to take a 10-point lead into halftime. The Jackets never looked backed, outscoring Gibault 18-7 in the third quarter and again in the fourth quarter 17-7.
Senior Keith Kiner III led the Jackets in scoring with 23 points on the night, followed by Junior Ian Reith with 17.