Chester Downs Johnston City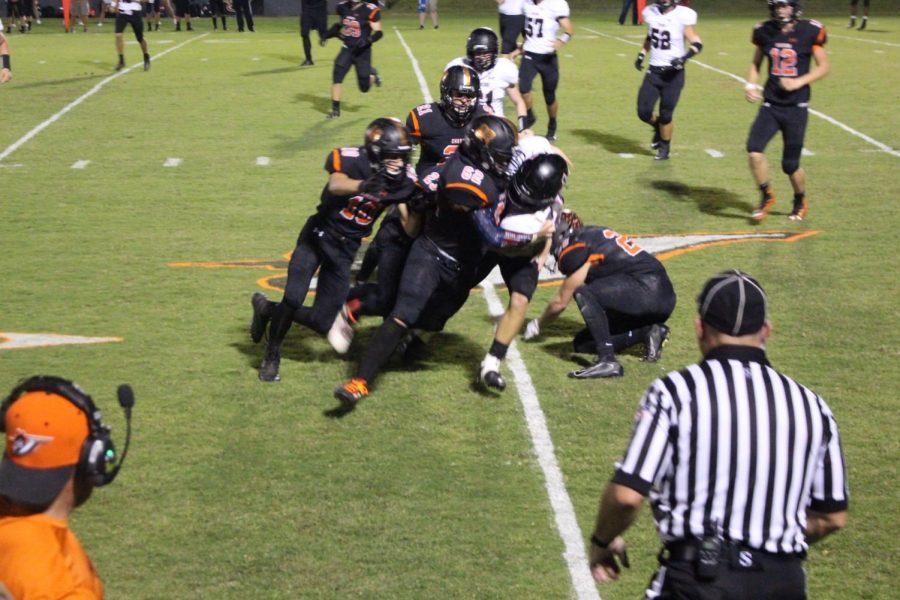 Chester improved to 3-2 with a 14-12 win over Johnston City Sept. 27.
Ethan Bert opened scoring with a 5-yard TD run.
Isaac Jany recovered two fumbles, including one he returned for a touchdown.
Jordan Merideth was the leading rusher with 58 yards on seven carries.
Ian Reith caught two passes for 32 yards.
Chester plays Vienna Friday in its homecoming game.
Game highlights are on MaxPrep Sports.