James Finishes 12th At State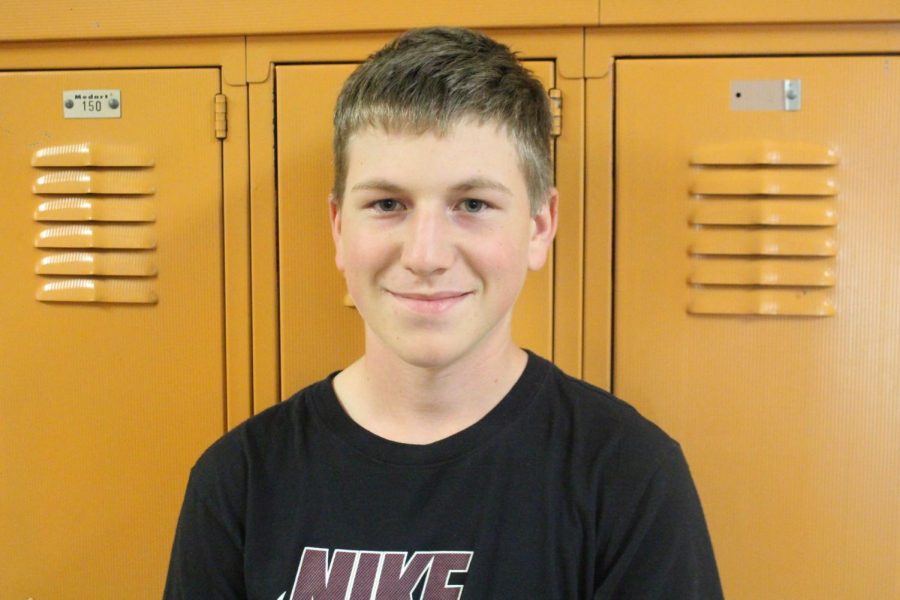 Jarrett James, Chester High School junior, finished 12th at the Class 1A IHSA Golf Tournament at Bloomington on Oct. 17 and 18.
James shot 79 Friday and 75 Saturday for a 36-hole score of 154. He was one stroke back of tenth place, which would have earned him all-state honors. James birdied two of his final three holes to finish strong.
James advanced to state after tying for sixth at the Zeigler-Royalton Sectional on Oct. 14.
James shot a 75. The Chester team finished eighth after shooting 334.
The Chester High School Boys' Golf Team advanced to the sectional after finishing second at the Anna-Jonesboro Regional on Oct. 7.
Chester shot a team score of 328, finishing four strokes back of regional champ Trico.
Jarrett James paced Chester by shooting 77 and finishing fourth. Jaden Mott and Kaden Freytag each shot 83. Chett Andrews contributed to the team score with an 85.