Games Highlight Red Ribbon Week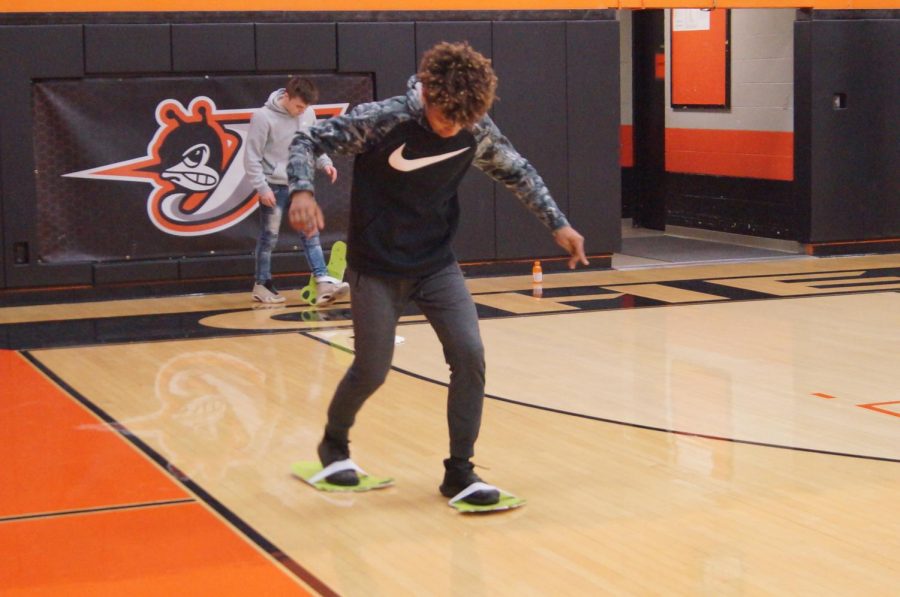 Red Ribbon Week started Monday and runs through November 1. S.A.D.D. has planned theme day and games!
SADD sponsored games Tuesday, which was also "Red Out" Day where students wore red. The junior and sophomore classes tied for first.
The theme for Monday was Wake Up Drug Free." Students dressed in pajamas for the event.
Wednesday's theme was "Stop drugsksksksk." Students dressed loke VSCO girls.
Other theme days are:
Thursday: Drugs are scary
Friday: Lei off drugs