Jackets Lose in Playoff First Round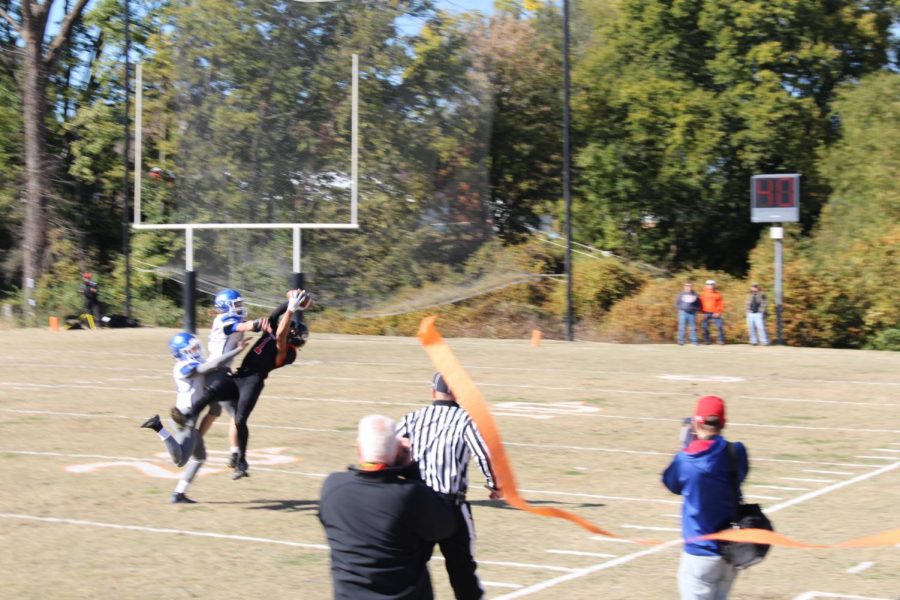 Hang on for a minute...we're trying to find some more stories you might like.
Chester's football season came to a close on Saturday against Auburn.
The final season record was 7-2 and overall record was 7-3.
Chester had a total of 102 offensive yards, with 45 passing and 57 rushing. The leading rusher was Ethan Bert with 45 yards. Jordan Merideth ended the game with 10 assisted tackles and 1 solo tackle.
It was still a great season for the Chester Yellow Jackets.