Cheerleaders Qualify For State
Competing Saturday In Springfield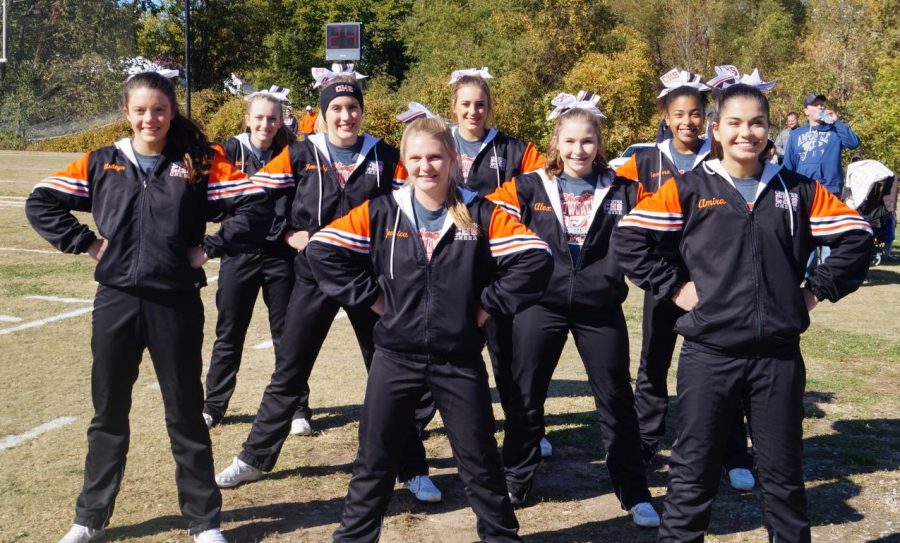 The Chester High School cheerleaders qualified for the Illinois Cheerleading Coaches Association (ICCA) state championship after finishing second at the ICCA Invitational Nov. 23 at Waterloo High School.
They received a qualifying score with zero deductions earning them a trip to the State Championship in Springfield on Jan. 11, 2020.
The Chester cheerleaders still have two more ICCA competitions left to prepare for state. The next competitions are on Dec. 8 at Pinckneyville High School and Dec. 21 at Benton High School.