Jackets 1-1 In Conference Play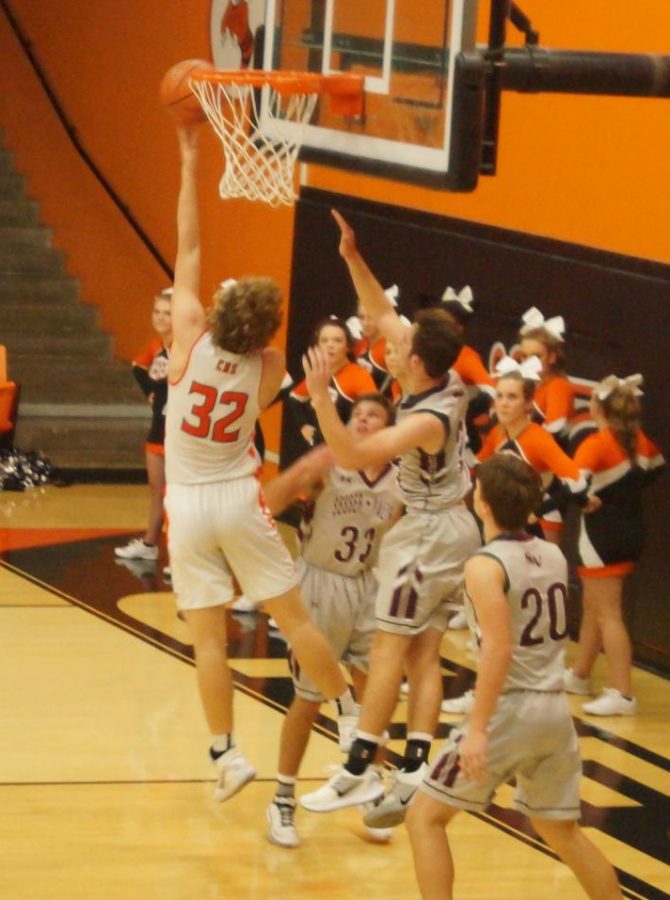 Chester crushed Vienna 61-33 on Tuesday night to win its conference opener.
Ian Reith had 24 points, DeOndre Martin had 16, Jared Landeros 10, Jordan Hughes 7, and Matt Korando 4. Vienna stayed close behind the Yellowjackets with Chester leading 15-13 at the end of the first quarter. Vienna then only scored 2 points during the second and third quarters.
The boys lost 44-31 to Sesser on Friday.
Chester led 20-17 at halftime, but was outscored 16-1 in the third quarter. Reith led Chester with 21 points. Martin scored four and Korando and Landeros tallied three each.