Jackets Top Seed In CIT
Jackets Down Zeigler-Royalton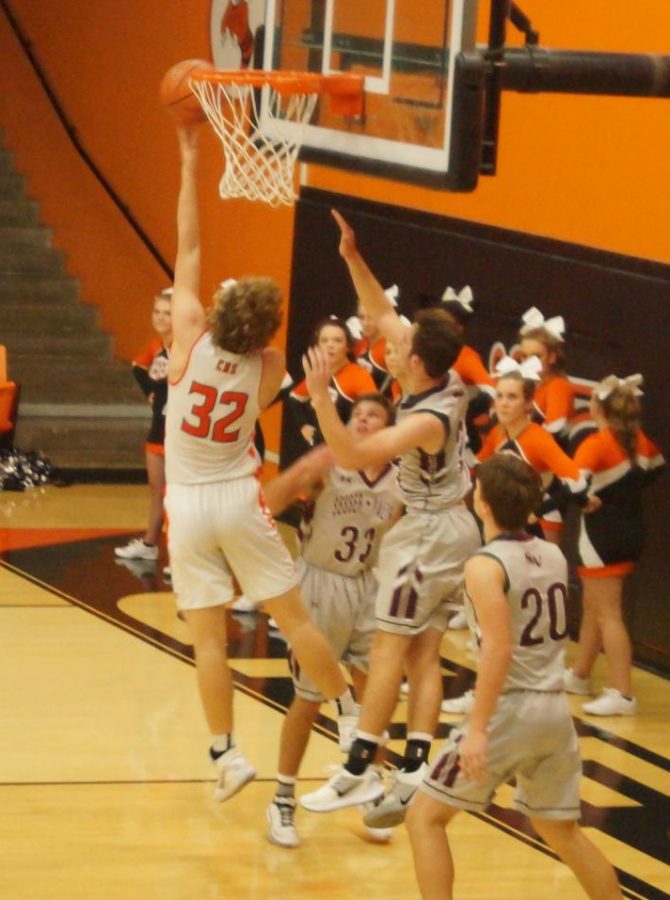 The Chester Yellow Jackets improved their conference record to 3-1 with a 54-36 win over Zeigler-Royalton on Jan. 3.
Jared Landeros led Chester with 17 points. DeOndre Martin scored 13 points, Ian Reith 11 points, Matt Korando seven points, Jordan Hughes four points and Gavin Schroeder two points.
Chester fell to 9-6 on the year after losing to Pinckneyville, ranked No. 2 in the state, 60-37 on jan. 4.
Reith scored 14 points, Jordan Hughes eight, Landeros seven, Martin six and Korando two.
Chester is home against Carterville on Jan. 11.
The Yellow Jackets have the top seed in the Chester Invitational Tournament Jan. 13-18. Chester opens play in the CIT at 6 p.m. on Jan. 14 against Shawnee.