Jackets Defeat Christopher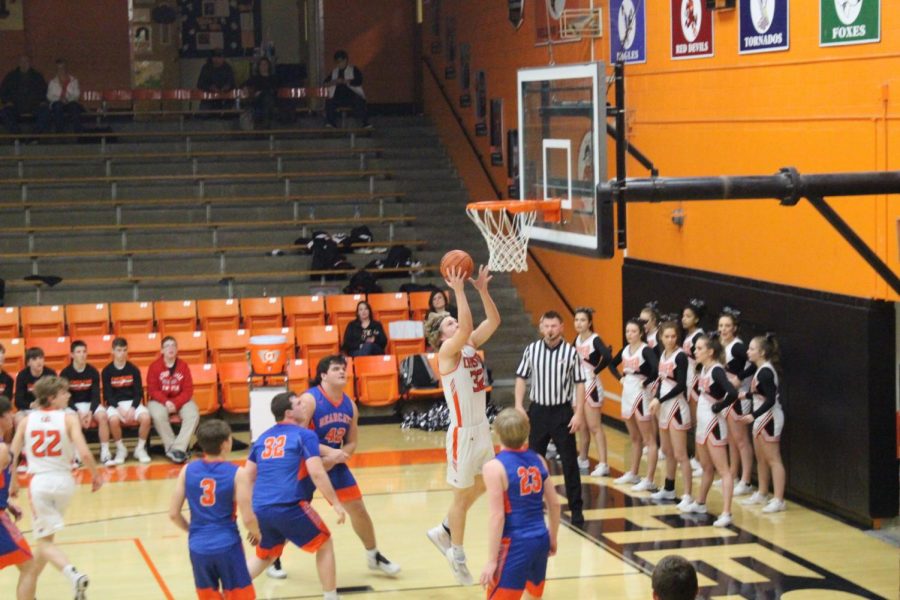 The Chester Yellow Jackets improved to 7-2 in the Black Diamond Conference with a 42-32 win over Christopher Feb. 11.
Ian Reith led Chester with 18 points. Chett Andrews, Jared Landeros and Jordan Hughes had six points each. DeOndre Martin netted four points and Nate Heffernan scored two points.
Chester lost a key player in the game when Matt Korando sustained a concussion on a play. Korando will likely miss the Trico game.
Chester (17-10) will host Trico on Friday.