Approximately 300 Pick Up Meals First Day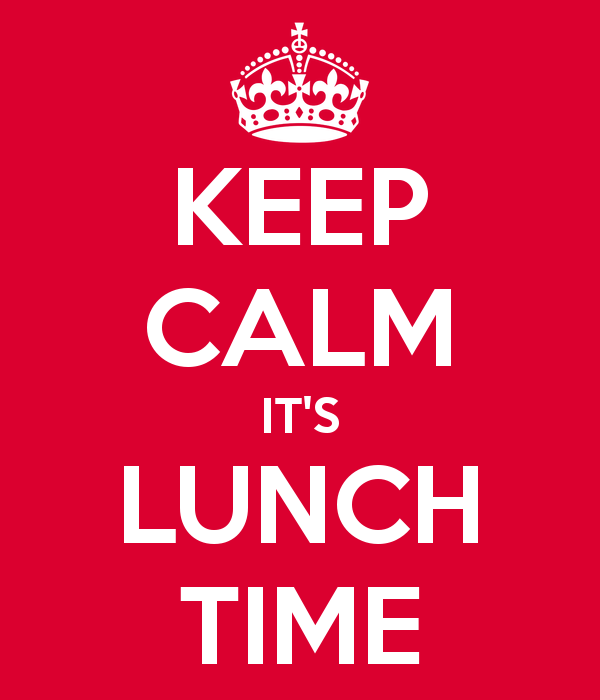 Approximately 300 meals were distributed at the Chester schools Tuesday, the first day of the school  shutdown.
Bag lunch meals are available for ALL district students. Hours are 10 a.m.-noon at the Grade Schooll and 11 a.m.-12:30 p.m. at the High School. Meals are available for pick-up only. Additionally, a school bus will be distributing meals in Ellis Grove next to the fire station from 11 a.m. – noon and in Rockwood next to the Post Office from 11 a.m. – noon.
Students may pick meals up themselves or parents and guardians may pick meals up for their children from EITHER single location. Nobody will be allowed inside to eat. Meals for multiple days may be picked up on the same day (limited to 4 total days this week and 5 total days next week) and each bag will include items for breakfast and lunch. Please be mindful of all that need this service. At this time, there will be no distribution on Friday, March 20, or Friday, March 27.