Fundraising
Sophomores
The CHS sophomore class is selling Krispy Kreme doughnuts until April 25.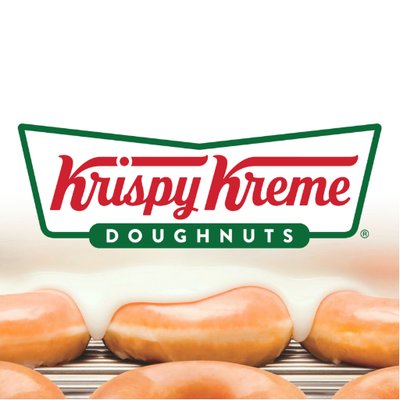 Pickup is Saturday, May 4, at Buena Vista Bank in Chester. The doughnuts are $8 per dozen. Checks need to be payable to Chester High School. If you are interested, please contact any sophomore student; and if you have any questions, contact Melody Colonel.
Fundraising will help cover the 2020 prom, which will be sponsored by the Class of 2021.
Band
Chester High School Band is selling cookie dough, flowers, cheesecake, and more. They need to raise money to repair the band trailer and to purchase a new marimba. See any band member to purchase or donate.
The Sting
The Sting is selling ad space on the online issue. See Ad Manager Jaci South or Mr. Springston.