Houghlan Advances To State ACES Competition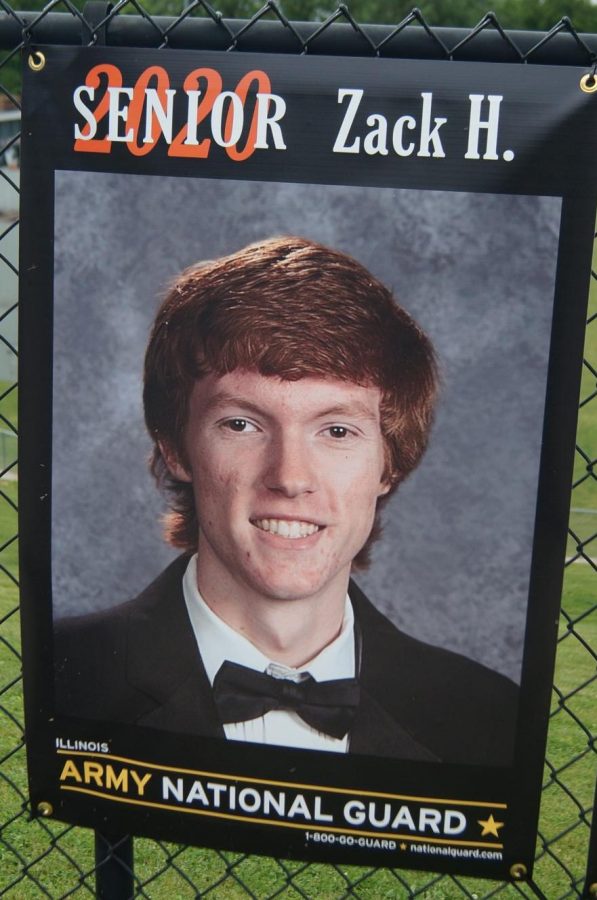 Zack Houghlan took second in math at the Academic Challenge in Engineering and Science (ACES) sectional and qualified for the state ACES competition.
With post-season tournaments canceled due to coronavirus, the state competition will be conducted online.
Three other Chester students placed at sectional. Alyssa Place took third in computer graphics. Jaci South took fourth in chemistry. Nate Rains was fourth in engineering graphics.