Chester Hosts Meet At Randolph County Lake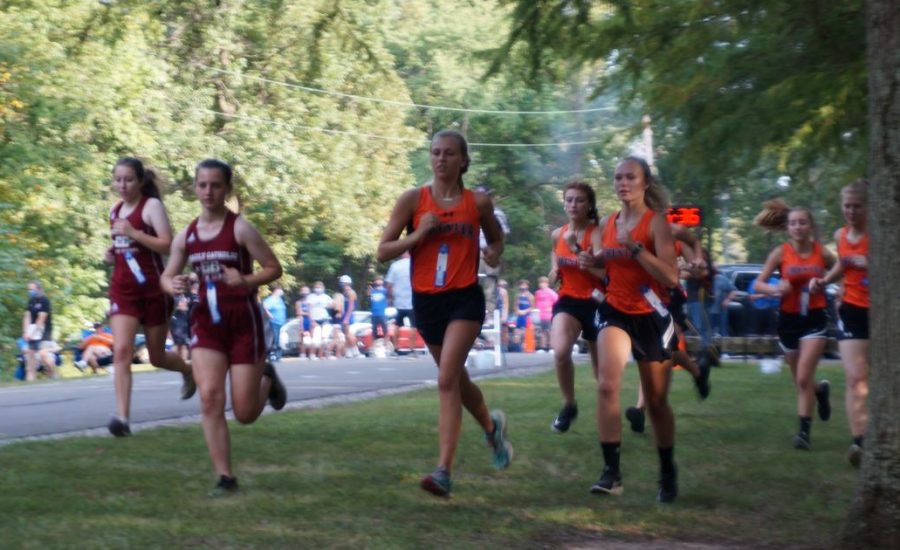 The Chester cross country teams hosted the Chester 7 meet Sept. 10 at the Randolph County Lake.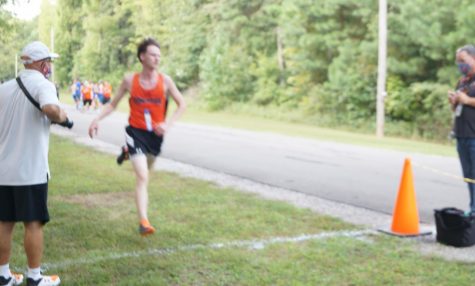 Chester took third in the boys' race, led by Jordan Gregory. The junior finished fifth in 19:34. Other Chester runners were Jacob Handel, 14th, 21:39; Jordan Hughes, 15th, 23:15; Blake Farmer, 20th, 23:31; and Trace Fricke, 26th, 25:10
Steeleville won with 20 points, but there was a close battle for second as three points separated three teams. Red Bud edged Chester with 69 points as the Jackets tallied 71. Goreville was fourth with 72 points.
In the girls. race, Josie Kattenbraker was tenth in 27:41. Madison Kribs took 12th in 28:55, followed by Hannah Blechle, 16th, 30:46; Amelia Shemonic, 19th, 32:46; and Josalyn Anaya, 20th, 33:59.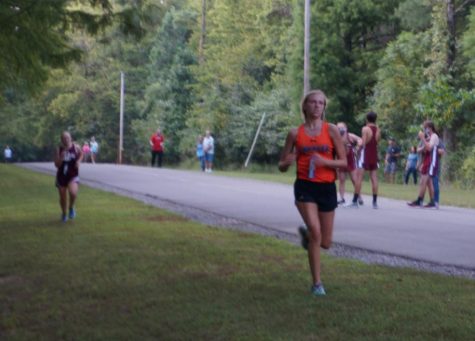 Red Bud won the team score with 18 points. Chester was second with 39 points.
In a meet Sept. 3, Vienna beat the Chester bots 23-50.
Gregory took fourth in 21:08. He was followed by Hughes, eighth, 23:33; Handel, nint, 23:49; Fricke, 13th, 24:37; and Huffman, 16th, 26:45.
The girls were also second to Vienna, 21-56.
Kattenbraker took sixth in 29:03. She was followed by Kribs, tenth, 32:06; Blechle, 11th, 32:46; Anaya, 14th, 34:24; and Marie Nickle, 15th, 36:39.
Johnston City, Christopher and Agape also ran at the meet.