Introducing the Zen Card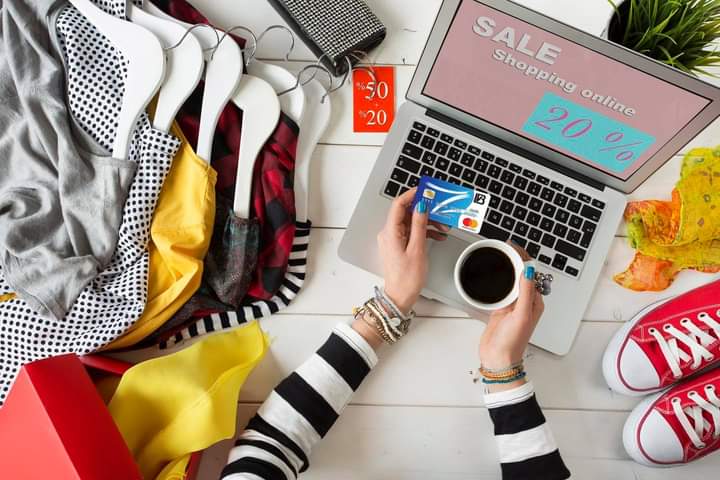 Buena Vista Bank met with a focus group at Red Bud High School to develop their newest account, the Zen account. This account is geared for Gen Z, and is exclusive to only them!
In their focus group, the team at B.V. Bank determined that Generation Z prefers Snapchat and Instagram over other apps like Facebook and Twitter. They also determined that Gen Z prefers online interactions much more than in-person ones. The account can be set up online or in person, fitting many Gen Z members.
This account is exclusive to Gen Z only! So it is available to any high school aged student, up to the age of 29! Sorry Moms and Dads, but this account isn't for you.
The Zen card is an all-digital account set up for our socially awkward generation. With no need for checks, everything is able to be done from any smart device. Instead of receiving checks, like a standard checking account, with the Zen card, the card is the account!
With no monthly fee and no minimum balance, it is the perfect account to open for any high school student. The account offers exclusive card designs, limited to this account only!
With the ability to do everything online, the card is also COVID-19 proof, because you do not need to step foot in a bank to open the account. Just a reminder, this account was developed exclusively by Buena Vista Bank, so you cannot find it anywhere else!