Lady Jackets Second In Mid-Winter Classic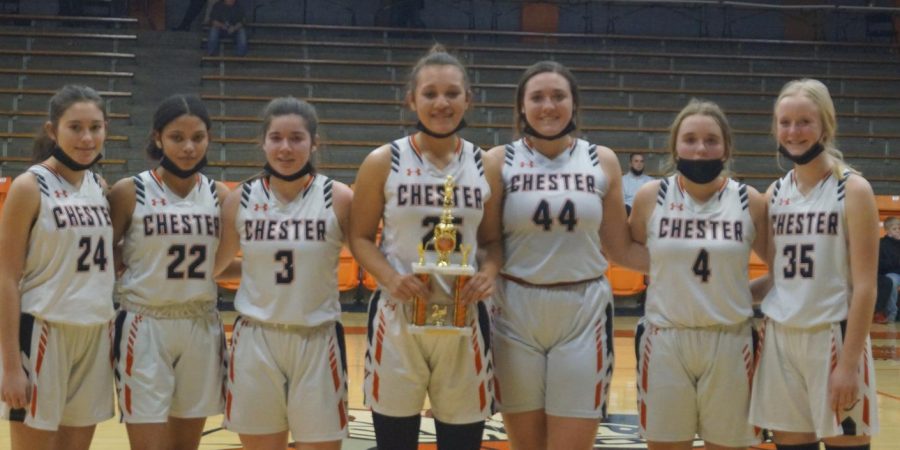 The Chester Lady Yellow Jackets took second in the 15th annual Lady Jackets Mid-Winter Classic after losing to the Freeburg JV team 44-40 in the title game on Jan. 8.
Kailyn Absher, Alyssa Seymour and Camrynn Howie were all named to the all-tournament team. Howie was named tournament MVP.
Against Freeburg, Seymour led Chester with 18 points and Rylie Conley contributed ten points. Absher added six, Jazzie Merideth four and Howie two.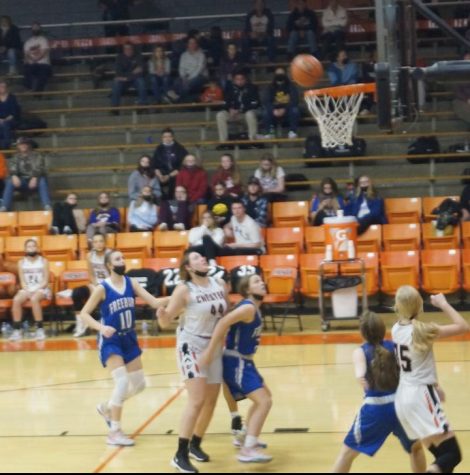 Chester advanced to the championship game with a 45-38 win over New Athens on Jan. 6.
Kaitlyn Absher led Chester's seven-player roster with 15 points. Camrynn Howie scored 12 points and Alyssa Seymour 11. Rylie Conley contributed five points and Jazzi Merideth two.
Chester (9-10) advanced to the semi-final game with a 69-18 demolition of Cobden on Jan. 3.
Howie had a monster game, hitting five three-pointers and scoring 30 points total. Conley was also in double figures with 15 points. Seymour and Absher netted nine points each. Diskey tallied four points and Merideth two.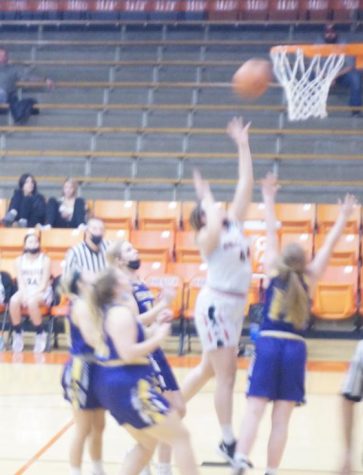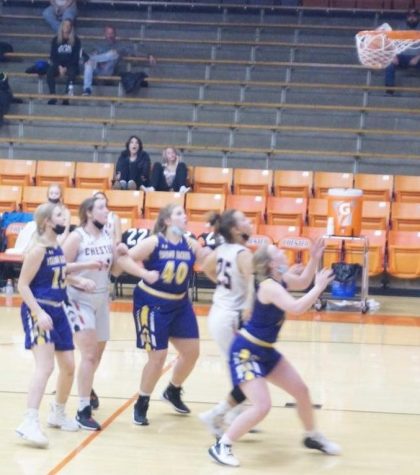 See video highlights from the Chester-New Athens game.