How To Get Better Sleep?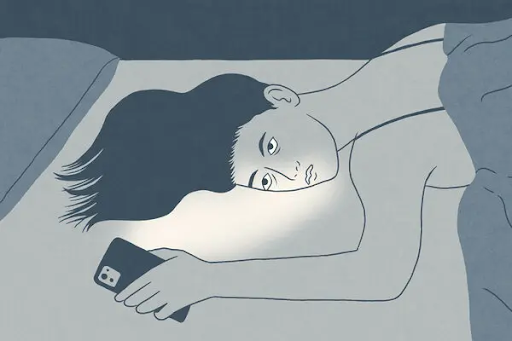 Try sticking your head in the freezer.
In a new book, a sleep scientist offers tips for better rest without reaching for a pill. According to an article in the New York Times, a good night of sleep can give us more energy, more creativity, better parents and better partners, according to Aric Parther, a psychologist at the University of California, San Francisco who treats insomnia and is the author of a book called The Sleep Prescription. Sleep can help you in many ways such as managing stress, giving you energy, etc. Dr. Partner says we too often view sleep as an afterthought, you have nothing to do. People sleep until they find themselves frozen in the middle of the night, with their thoughts going through their heads, causing them to overthink. Some people can't sleep so they are up all night thinking and making themselves upset or anything. Some people can think that taking medication can help you sleep better or fall asleep faster. But taking too much can damage your body.