Mikayla's Album-A-Day Challenge
I am listening to and reviewing a full music album every day for the year of 2023. My first week was a combination of my personal choices and recommendations from friends.
Album a Day – Week 1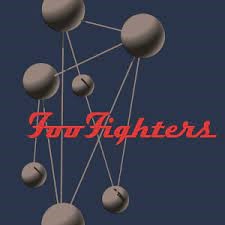 Day 1 – The Colour And The Shape by Foo Fighters
Notes: This album was a joy to listen to. Every song was interesting and different from each other, but not enough to be out of place. The production was classic but new. The album is a classic.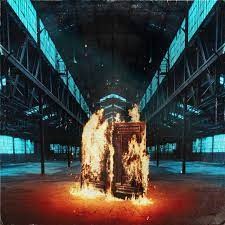 Day 2 – Fever by Against The Current
Notes: A great modern alternative rock album. The sound feels like what rock music is supposed to be, with no lack of real instruments, and heavier vocals.
Favorite Song: again&again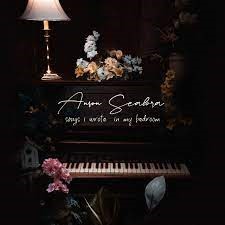 Day 3 – Songs I Wrote In My Bedroom by Anson Seabra
Notes: This album is well produced, with soft tones, great piano, and nice ukulele. The feeling of the album is overall calming.
Favorite Song: Emerald Eyes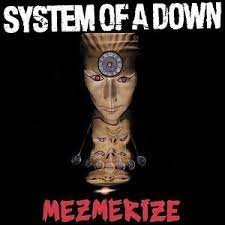 Day 4 – Mezmerize by System of A Down
Notes: This album is worth a full listen-through. Every song was interesting in its own way and the underlying messages of each song kept my attention the entire time. It is a good starting point for listeners who want to indulge in heavy rock music.
Favorite Song: Radio/Video
Day 5 – Sock-Footed by Teddy Hyde
Notes: This is such a peaceful album that has great background sound. This album felt like a weird orchestral acid trip lullaby. It feels like an album that you can listen to while you are alone and working or studying.
Favorite Song: Vanilla Curls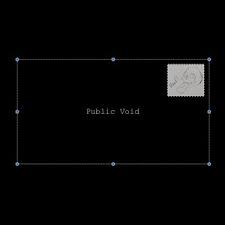 Day 6 – Public Void by Penelope Scott
Notes: This is a great electronic-based album with a unique style. The theme of the album was well portrayed and each song's individual message was well thought out and executed.
Favorite Song: Rät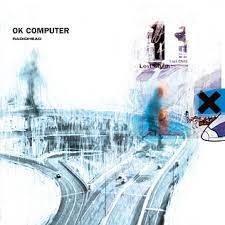 Day 7 – OK Computer by Radiohead
Notes: This album is an extremely interesting rock album and the band's unique sound is a great attention-grabber. This album is what you should think of when you think of Radiohead.
Favorite Song: Exit Music and Karma Police [(it was a tie)]