Mikayla's Album-A-Day Challenge 13


Day 85 – Did you know that there's a tunnel under Ocean Blvd by Lana Del Rey
Notes: This album is slow and mellow. It got a bit too slow at some point, but it wasn't too bad.
Favorite Song: A&W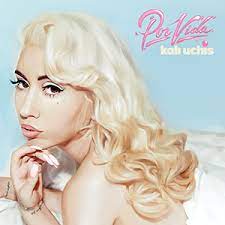 Day 86 – Por Vida by Kali Uchis
Notes: It isn't my thing but for soft pop, it is good. Well produced; nice voice.
Favorite Song: Melting


Day 87 – Sam's Town by The Killers
Notes: I love this album. I forgot I knew a couple of the songs already, so I enjoyed this more than I thought I would. Great listen.
Favorite Song: When We Were Young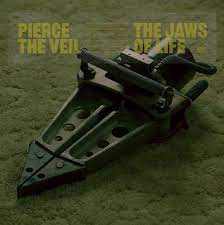 Day 88 – The Jaws Of Life by Pierce The Veil
Notes: I like it; Good alt-rock; I recommend this.
Favorite Song: Pass The Nirvana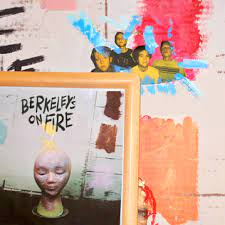 Day 89 – Berkeley's On Fire by SWMRS
Notes: It is so boring, honestly. It is repetitive and lacks character. I liked one song and expected better from this album.
Favorite Song: Lose Lose Lose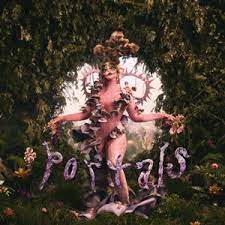 Day 90 – PORTALS by Melanie Martinez
Notes: I like this album; interesting sound; a great voice; meaningful lyrics.
Favorite Song: DEATH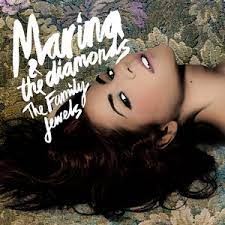 Day 91 – The Family Jewels by MARINA
Notes: I like this, but it gets a little slow. I like MARINA as an artist, so that helps. I can tell this was earlier in her career because it feels less refined than Electra Heart, still very good.
Favorite Song: Oh No!