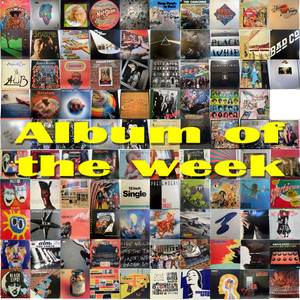 Album #1: GUTS by Olivia Rodrigo
Favorite Song: lacy
Notes: This album is absolutely beautiful. The majority of the hype for this album is for the upbeat songs, but her softer ones are honestly my favorites. It was really hard picking just one favorite song, as they were all amazing. This album can be very relatable to many people.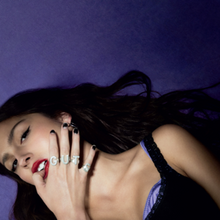 .
Album #2: Por Vida by Kali Uchis
Favorite Song: Know What I Want
Notes: I'm absolutely in love with this album. Everything Kali makes is just ethereal. Her voice is just gorgeous, and I will absolutely fangirl over it every single time. Por Vida is such an underrated gem in her discography, and I highly recommend it to everyone who wants to relax and just feel at ease.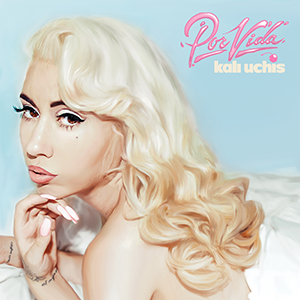 Album #3: Art Angels by Grimes
Favorite Song: Realiti
Notes: This was a suggestion from Will Welge. I've been a fan of some of Grimes' music, but I never sat down and listened to a full album. I'm glad I finally did because this album is amazing. I love Grimes' vocals and the meanings behind some of their music. There's a reason they have such a huge following. I will definitely be listening to more of their music and fully appreciating the lyrics and messages they so gracefully sing