Album #1: Heaven Knows by PinkPantheress
Favorite Song: Bury Me (feat. Kelela)
Notes: I have been counting down the days for when this album will come out, and I am overjoyed that it's finally out. PinkPantheress is such a fantastic singer with beautiful vocals. It was practically impossible to pick just one song to be my favorite.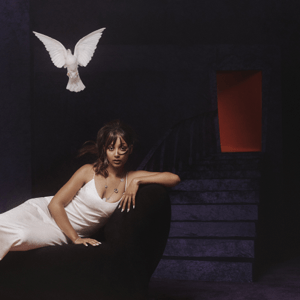 Album #2: Opus Eponymous by Ghost
Favorite Song: Stand By Him
Notes: This was a suggestion by Hannah Stueve. This reminds me of my 2021 Ghost phase, and I love it. Ghost is so good and Opus Eponymous is one of my favorite albums from them. Ghost is such an amazing rock band. 10/10, most definitely recommend.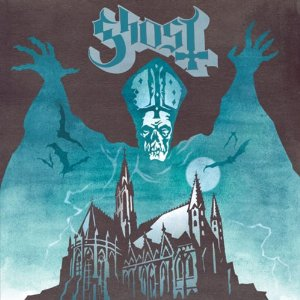 Album #3: Are We There Yet? by James Marriott
Favorite Song: Denial
Notes: Another James Marriott album on AOTW. He just came out with this new album. I just had to review it! I am absolutely obsessed with this, and I love ALL of the songs on it. I am so happy it is finally out, and once again I struggled picking just one song.