Jackets Open With Win Over A-J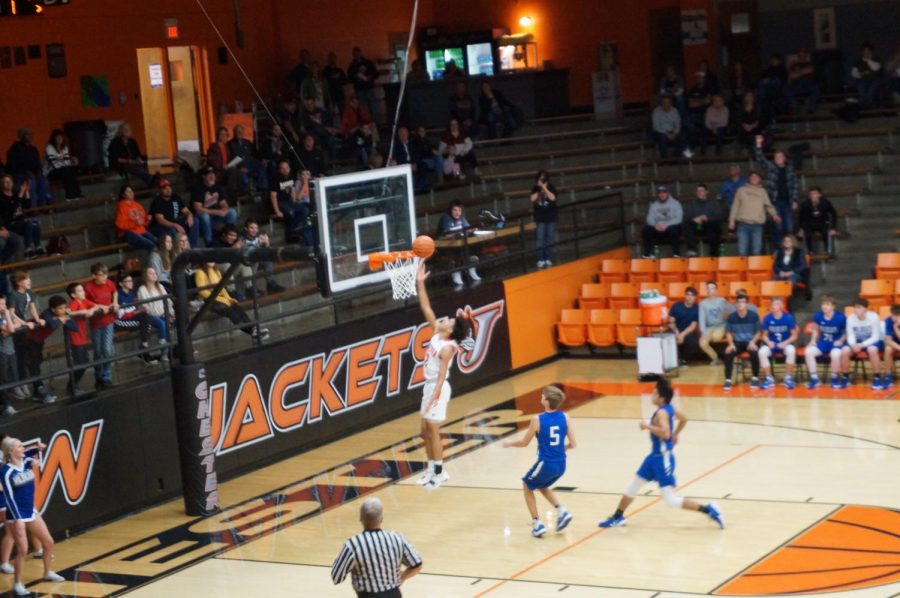 The Chester Yellow Jackets opened its season with a 70-61 win over Anna-Jonesboro.
Three Chester players scored in double figures. Ian Reith had 23 points, Deondre Martin 13 and Jared Landeros ten. Chett Andrews drained three three-pointers for nine points. Matt Korando scored eight points and Jordan Hughes seven.
The Yellow Jackets return from the Thanksgiving break to play in the Pioneer Invitational.  All of Chester's games will be played at Murphysboro.
The tourney schedule is:
Monday, Dec. 2: vs. Lovejoy
Wednesday, Dec. 4: vs. Murphysboro
Friday, Dec. 6: vs. North Tech
Saturday, Dec. 7: Finals