Class of 2020 Project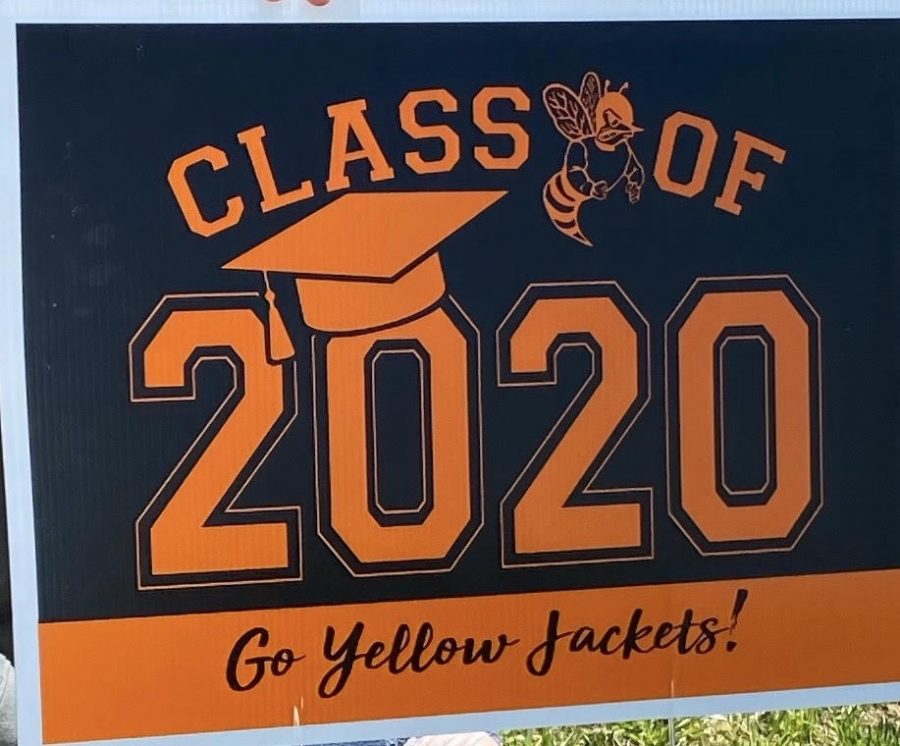 Seniors, this one is for you!
Special thanks to the following:
The Sting Website
Brian Munoz
Richard Jansen
Jocelyn Landeros
Valarie and Adeline Blechle
Ally Rowold
Lauryn Vasquez
Chris Schwier
Lydia Heck
Anyone Else I forgot
Thank you for either sending in photos (or if I found them off of social media, thank you for posting)
I began this project back in August, as I spent half of my summer doing this job. I was under the impression that I would have enough time to get in photos of all of the seniors, but that was not the case, as our spring events ended up becoming canceled. This year was a wild ride, and it ended way too early. Thank you all for the past four years of my life, as they went by quick. I wish you all luck with your future endeavors, and I hope to see you all at graduation.
Underclassmen, my advice to you, is to enjoy your time in high school, as it goes by faster than you'd expect.
Please share this video!