In-person Learning Resuming Dec. 7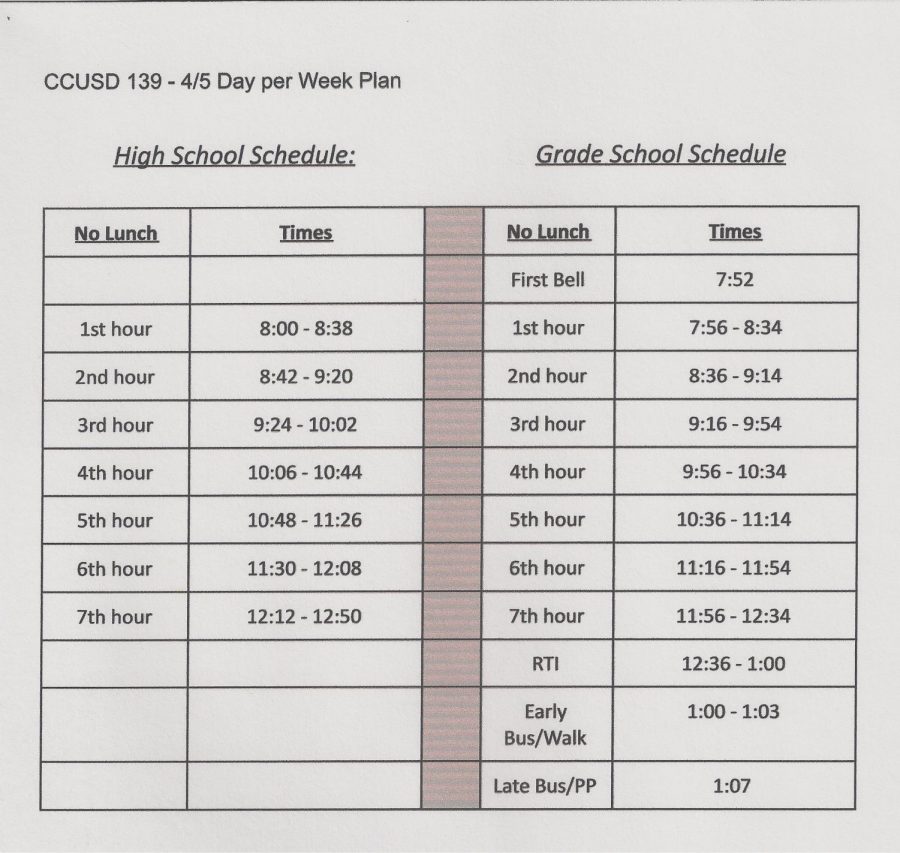 Chester schools are scheduled to return to in-person learning on Monday, Dec. 7.
The schools have been operating classes with remote learning since Nov. 12.
In-person classes were originally scheduled to be resumed on Nov. 30 following the Thanksgiving break, but remote learning was extended an additional week.
"We feel it is especially important to provide as much in-person instruction as we can and continue to provide opportunities for students to complete the essential work of their classes so they are ready to move forward," Superintendent Brian Pasero said. "Parents will continue to have the option to keep their child in remote learning as we return to the schedule of the 5-day learning plan with a 1 p.m. dismissal time and lunch distribution."
After Chester High School went remote on Nov. 12, CCSI half-day students had been attending daily there and then remote into their classes at CHS as soon as they returned home. Those students went remote at CCSI on Nov. 19.
Currently, Grab and Go breakfast and lunches are available at the high school. Parents may pick up at the school, but the staff will need to know how much to prepare. Call the school either the day prior or by 9 am on the day of if you would like to pick up for your enrolled students. Distribution at each school will begin at 10:00 am and will conclude at 1:00 pm.
When in-person learning resumes, students will pick up their lunches after the 1 p.m. dismissal.
The school also has Chromebooks available if a student is in need. Parents and students will first need to fill out the agreement to borrow technology. Call the office to arrange for pickup.
For further questions,  call the main office anytime from 8 a.m. – 4 p.m. at 618-826-2302.