Pet Of The Week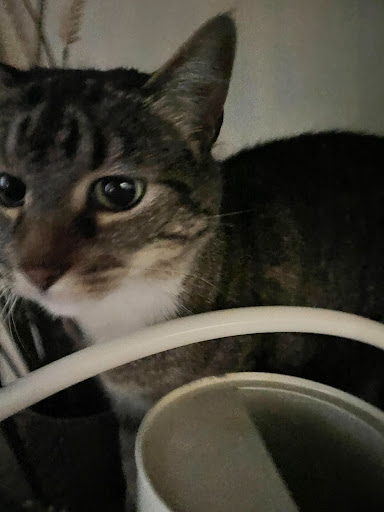 The popular feature Pet of the Week is back.
B.M.O
B.M.O belongs to Kaci (11) and Kane Trost (12).
She loves to cuddle people and she bites you whenever she's hungry.
You can submit pet pictures at [email protected]
Include your name and the pet's name and what the pet likes to do.