Memorial Pet Of The Week — Dayzee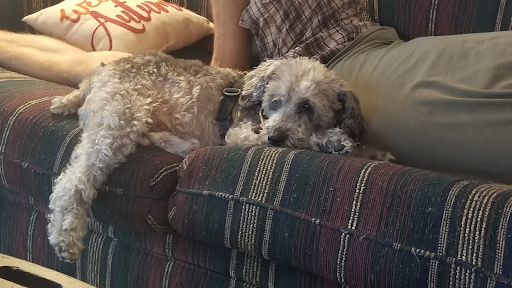 Dayzee
Dayzee belonged to Noah Wetzel (12).
She enjoyed relaxing on the couch, and playing tug of war.
Dayzee was put down on Friday, October 28, due to old age and failing health. She was 16. Rest in Peace Dayzee.
Submit pet pictures at
[email protected]
Include your name & grade, pet's name and what they enjoy doing.