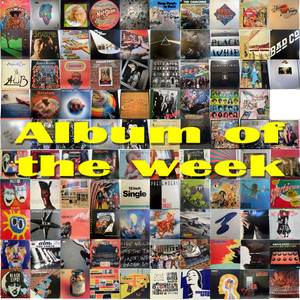 Album #1: Emmerdale by The Cardigans
Favorite Song: Sabbath Bloody Sabbath
Notes: This was a suggestion from Nico DeGuzman. The singing style reminded me of the band Black Box Recorder, so if you enjoy them you should definitely give The Cardigans a listen. This indie album has a very cheerful instrumental throughout a handful of the songs, but the lyrics have a very opposite feeling to them. An amazing listen and I heavily recommend it.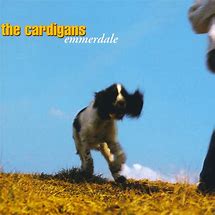 Album #2: Why Can't We Be Friends? by War
Favorite Song: So
Notes: This was a suggestion by Mason Straight. The album was very nice and had a groovy tone to it. There were quite a few songs with completely different vibes to them, but in my opinion that is what made this album so listenable. The different types of sounds made it unique and enjoyable. This had some amazing instrumentals.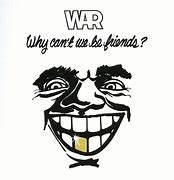 Album #3: Threat To Survival by Shinedown
Favorite Song: Thick as Thieves
Notes: This was a suggestion from Bianca Howard. Decent rock album, but some of the songs sounded really similar which made me not enjoy the album entirely. That being said, it definitely had some good songs on it. I did enjoy listening to this album, as it was very different from the other albums on this list.