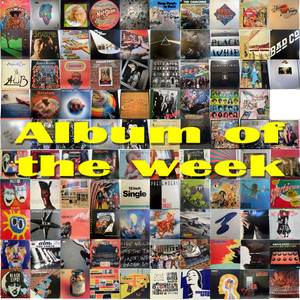 Album #1: Class of Cardinal Sin by Covey
Favorite Song: Crooked Spine
Notes: Nice indie album with wonderful vocals. I remember counting down the days waiting for this album to be released. A very personal album that can be immensely inspirational. Creative album concept with an amazing storyline.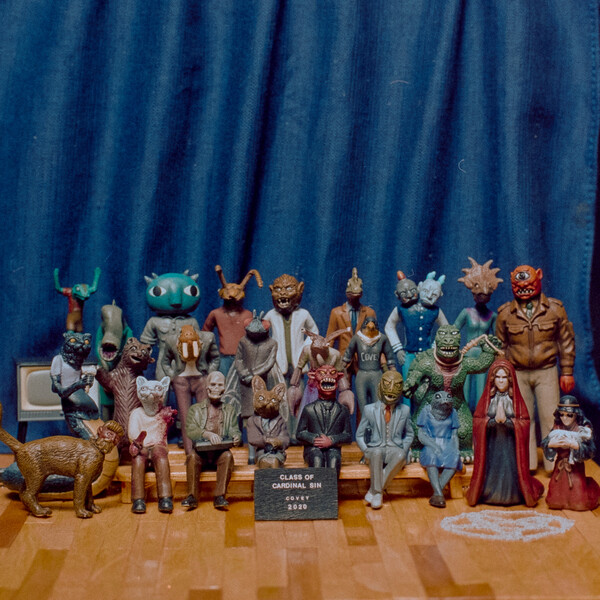 Album #2: It Was Good Until It Wasn't by Kehlani
Favorite Song: Grieving (feat. James Blake)
Notes: This was a suggestion from Will Welge. Enjoyable R&B album that was different from the other albums on the list but was still something I would regularly listen to. Kehlani has gorgeous vocals and can write amazing lyrics. A pleasant listen that I would definitely recommend to R&B fans.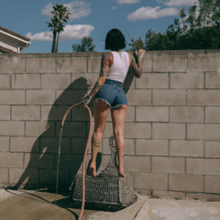 Album #3: Yoshimi Battles the Pink Robots by The Flaming Lips
Favorite Song: Do You Realize??
Notes: This is an album I already knew I would absolutely love as I saw The Flaming Lips live in concert over the summer. This is an incredible alternative rock album that is extremely underrated. The lead-singer has breathtaking vocals and has some great messages and meanings in their music.